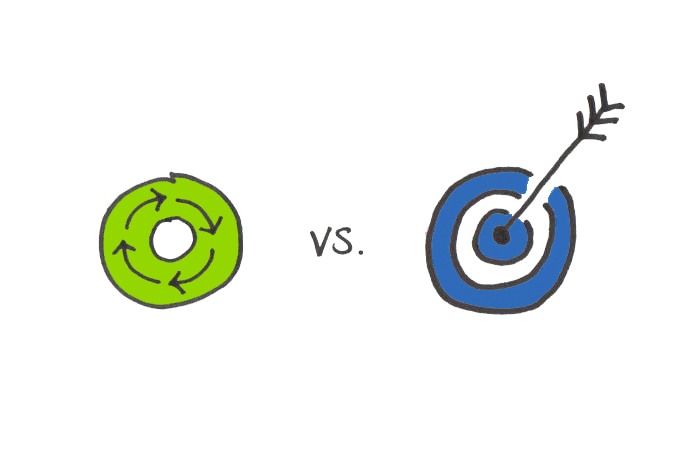 An annual financial checkup is as important for your finances as a physical is for your health. You can review your financial goals, determine where you are in reaching them, and make necessary adjustments. Key elements of a review include:
Identifying Your Goals
The first step is setting and evaluating your financial goals. Do you need to save money? Reduce debt? Both? Write down your goals so you can track your progress in reaching them.
Reviewing Your Budget
If you don't have a monthly budget, this is the perfect time to make one. If you do have one, is it realistic? If you're never able to stay within your budget, it can defeat the purpose of having one.
Calculating Your Debt
Look at your loan and credit card balances. Check your interest rates - is it time to refinance? Combine balances? Request a free copy of your credit reports and review them for accuracy.
Evaluating Your Retirement Plan
Are you taking advantage of your employer's 401(k)? Would you benefit from opening an IRA? Is it time to get expert advice?
If you'd like help, just let us know. We can help you review your financial position – no strings attached.