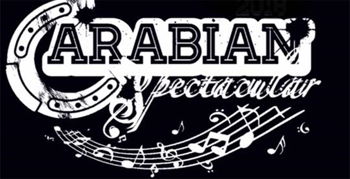 Date: Jan 26, 2019
Time: 8:00 am to 11:00 pm
Location: Pendleton
Arabian Spectacular
• AMAZINGLY TALENTED Choir Showcase & Competition AND
• A VERY LARGE FREE COMMUNITY Vendor/Shopping EXTRAVAGANZA going on the entire day in the PHHS Gymnasium!
• Competition tickets available the day of the event at the Loren G. Skinner ticket booth and needed only to attend the choir competition in the Auditorium. Featuring 16 choirs and performances by our very own PHHS show choirs: Pendletone's, Emerald Suites, and New Edition. Come show your support!
• Public welcome to the free vendor event in the PHHS Gymnasium. Concessions and many local vendors to come support! Cure your cabin fever and come spend the day with us!