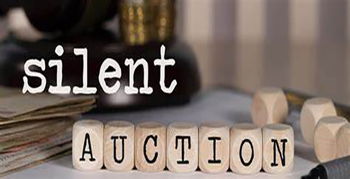 B.A.M. Silent Auction
The Believe and Achieve Mentoring (BAM) 2022 Bowl-A-Thon will look a little different again this year due to Covid and the growing numbers in our community.
Register your team, friends, family, co-workers and collect donations. When you collect your donations and are ready to turn in your pledge sheet and money contact tinac.bam@gmail.com or call 765-388-2166. When you turn in the donations you will be given a voucher to bowl when you choose. If you feel comfortable now, bowl now, if you want to wait until our county's numbers are better you can wait!
This is BAM's largest fundraiser of the year and is very important to support the youth of Henry County.
Their silent auction virtually on Saturday February 26th. Be watching for items that will be in the auction!