Your accounts can be easily managed from virtually anywhere.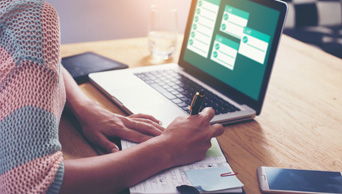 Online Cash Management
Online Cash Management is the easiest way to manage your accounts at your convenience.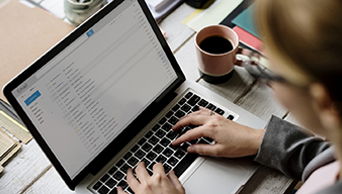 Business Online Banking with Billpay
Access account information quickly with Online Banking.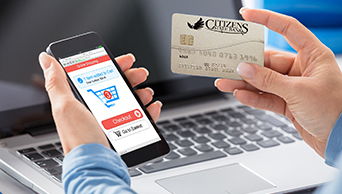 Mobile Banking with Billpay for Business
Our mobile banking app turns your smartphone, tablet or other mobile device into an "on-call teller," with two-factor authentication to ensure your device security.