Your accounts can be easily managed from virtually anywhere.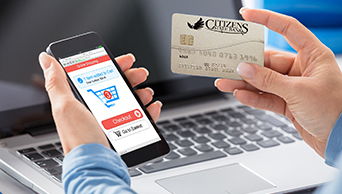 Mobile Banking with Billpay for Business
Our mobile banking app turns your smartphone, tablet or other mobile device into an "on-call teller," with two-factor authentication to ensure your device security.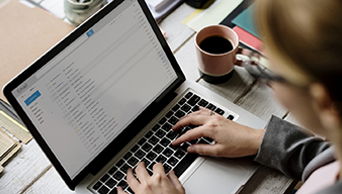 Business Online Banking with Billpay
Business Online Banking is an efficient, effective tool to help you stay on top of your banking needs, while Billpay allows you to pay bills quickly - and without a pen!