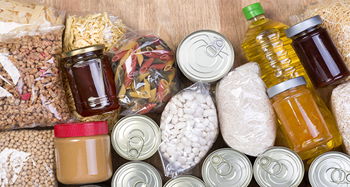 Date: Nov 1 - 14, 2018
Time:
Location: Rushville
Christmas on Main
As part of Christmas on Main, our Rushville office is accepting non-perishable food items (i.e. canned goods, box mixes) and cash donations to benefit the Rushville Food Pantry. These items will be given to local families during the holiday season.

The Christmas on Main competition winner (the child who collects the most donations) will receive a sash, gets to ride in the Christmas parade, help Santa light the Christmas tree, and will be the first in line to visit with Santa. Our donations are being handled by Holden, a seven year-old student at Rushville Elementary East. He's a great kid, and we appreciate him giving us the opportunity to accept donations.