Dan Maddox Named Chief Executive Officer; Kirby Purciful Hired as President
FOR IMMEDIATE RELEASE
Contact: Leah Driver, ldriver@townfin.com / 765-529-5450 ext. 7155
Dan Maddox Named Chief Executive Officer;
Kirby Purciful Hired as President
NEW CASTLE, IN, September 19, 2019: Citizens State Bank is pleased to announce the position of President and Chief Executive Officer, currently held by Dan Maddox, has been separated into two positions. Mr. Maddox will continue in his role as Chief Executive Officer, while Kirby Purciful has been hired to serve as President. This reorganization was made to align with the strategic plan for the ongoing success and independence of Citizens State Bank.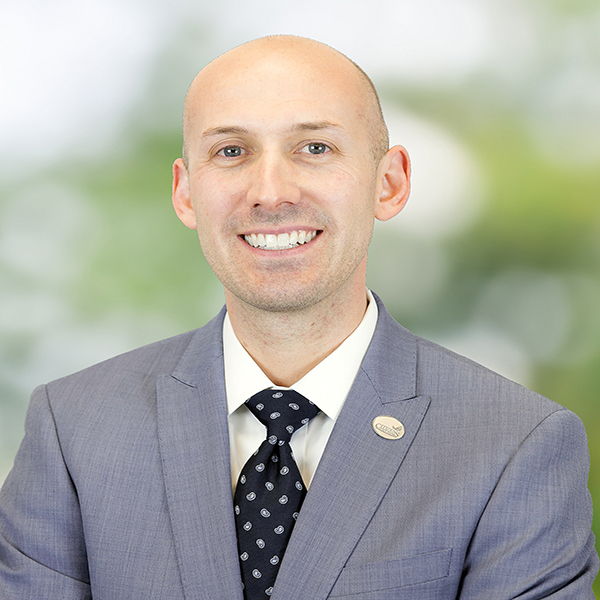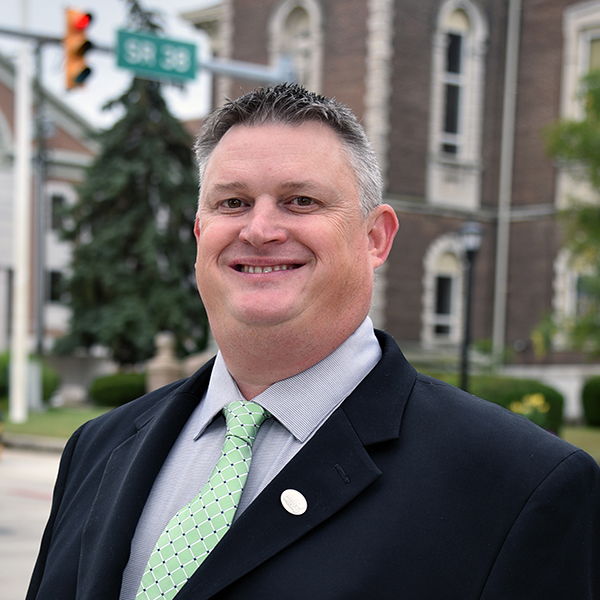 When asked about the change, Mr. Maddox commented, "This move allows me to focus on what I'm good at – leading the overall strategy, growth, and mission of our company. It also supports our succession planning and adds depth to our leadership team."

Mr. Purciful joins Citizens State Bank after having worked as the Senior Vice President – Chief Financial Officer of Pedcor Capital, LLC and Pedcor Financial LLC. He began his career with Pedcor in 2002 as a MA Economics Research Assistant, and has held positions as AVP-Financial Analyst and VP-Senior Financial Manager. Before he started his career at Pedcor, he served as a Machinist Mate in the US Navy. He has earned his MA in Economics from Indiana University-Purdue University at Indianapolis and is an alum of the Graduate School of Banking at the University of Wisconsin-Madison. In 2017, he received a Career Achievement Award from the IUPUI School of Liberal Arts, which is given to alumni for outstanding accomplishments in their professions or in service to the school, IUPUI, or IU. As President, he will work with the COO, CFO, and CIO to oversee day-to-day bank operations.

About Citizens State Bank
Citizens State Bank is locally-owned and has offered a full range of financial services in Central Indiana since 1873. Our mission is to help our clients, co-workers, and communities succeed. We are dedicated bankers who live and invest in the communities we serve. To learn more, stop by one of our banking center locations, call 888-529-5450, or visit www.mycsbin.com.