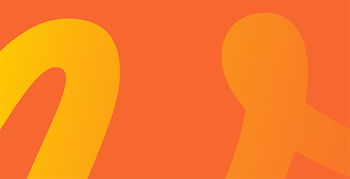 Forever Young: Living with Longevity
Learn the lifestyle to maintain that can add decades to your life!
Aging without vitality has sadly become the norm in our culture to the point where it's expected to lose mobility, energy, and strength as one grows older. However, your later years can indeed be your greater years. Join our Forever Young workshop to understand the lifestyles of culture renowned for their long lifespans and what you can implement to live a longer, healthier, happier life. What you do today determines your tomorrow!