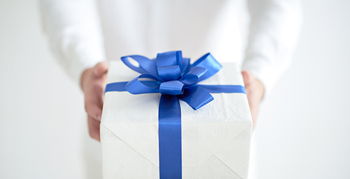 Date: Mar 13, 2020
Time: 8:00 to 10:00 am
Location: Fishers
Learn More
Giving - The Miracle Drug?
Dr. Stephen Post, best-selling author of "When Good Things Happen to Good People," "The Hidden Gifts of Helping," and his latest, "God and Love on Route 80," explores questions like;
What's causing the stress that keeps us from enjoying our hard work?
What are the benefits of focusing on the needs of others?
Why does this shift in focus make such a massive improvement in our quality of life?
What are some simple changes we can make to enjoy the benefits of giving?
Project Two Rule will also introduce four charitable organizations making a huge impact in Indianapolis.