How do you retire when you're the owner?
Preparing financially for retirement can be complicated for anyone, but for small business owners (SBOs) the process often poses even more challenges. Here are simple steps all small business owners can take to prepare for retirement.
Define Your Retirement Goals
It's very easy to underestimate the cost of future living expenses, so it's important to develop as detailed a plan as possible. Start by asking yourself some hard questions:
How old do you want to be when you retire?
Where do you want to live? What is the cost of living there?
What are your sources of income, and what are your income estimates?
How is your health? (Taking steps to improve your health now will definitely pay off in the future.)
What do you want to do during retirement? Travel? Volunteer? Fish off the pier at your lake house?
Taking a hard look at the numbers is the first step. A simple retirement model can give you a simple planning and saving road map. Running the actual numbers on basic retirement models can help you see if you're in the right ball park.
Develop an Exit Strategy
What will happen to your business when you retire? Do you have a succession plan? Do you have a partner or employee who will want to buy out your interests? What if you need to retire earlier than anticipated? Having a future exit strategy can help you make better decisions today.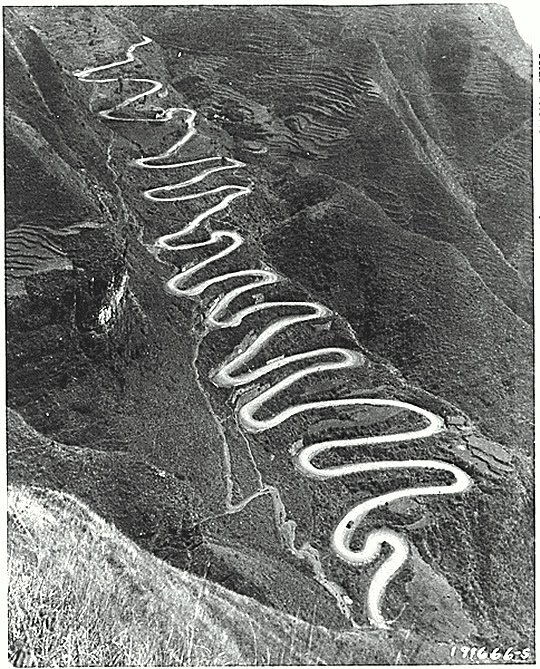 The road to retirement isn't always as straight, or level, as we'd like.

Estimate the Future Value of Your Business
Your business might be your largest asset today, but what will it be worth when you retire? While no one can answer that question with 100% accuracy, you should consult with a certified financial planner who is trained to assign a future value to your business. Many SBOs neglect to prepare for retirement because they simply plan to sell their business to finance their "golden years." Sometimes this works out, but unfortunately, sometimes it doesn't.
Consider Your Other Assets
Besides your business, what other assets do you own? Are you investing enough to generate the future income you'll need? This is another instance where the help of a certified financial planner is invaluable.
Consider Your Retirement Planning Options
Business owners have access to a number of retirement planning tools, even more than traditional employees. Do your homework to determine which plan(s) would work best for you - and your company.
Plan Your Will
No one likes to think about passing away before they reach retirement, but it's important for everyone - especially SBOs - to plan for this scenario. If you need to provide for your family, you'll need to ensure certain provisions are included in your will, including passing your business along to your heirs. An estate planning attorney can help you plan for these matters, including any tax implications. Ask your other business partners, including your certified financial planner, for referrals.
Planning for the future isn't easy, but when you're done, you'll have a blueprint for maximizing the hard work you're putting into building your company. This will help ensure you're on the path to the retirement you desire and maximize your enjoyment of your Golden Years.