Making a Mobile Check Deposit
Two of the best things about mobile banking are ease and convenience, and depositing a check using your phone really highlights both. If you can take a picture, you can deposit a check in just a few simple steps. Even though you'll be given step-by-step instructions onscreen, here are the primary steps -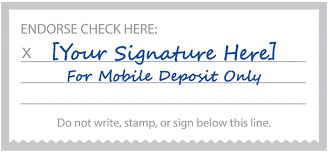 Endorse the check. You'll be prompted to add "For Mobile Deposit Only" and the account number of the account you'd like to credit.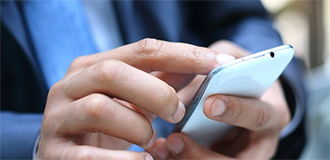 Enter the amount of the check.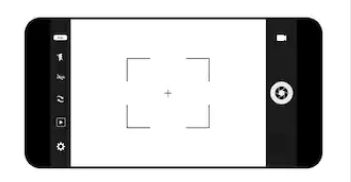 Take a picture of the front and back of the check. If there's an issue with either of the photos, you'll be prompted to take another.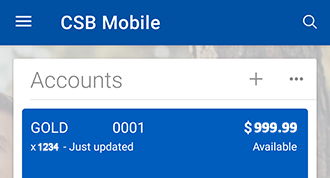 Choose the account you'd like to credit. Within a short time, you'll receive confirmation the deposit has been credited to your account.

And that's it. No deposit slips, no making a special trip to the bank. If you haven't tried mobile banking, now's the perfect time to start. If you're a CSB customer, click on the applicable link below to install the app, and if you need any help setting it up, give us a call.

The views, information, or opinions expressed in this article are solely those of the author and do not necessarily represent the views of Citizens State Bank and its affiliates, and Citizens State Bank is not responsible for and does not verify the accuracy of any information contained in this article or items hyperlinked within. This is for informational purposes and is no way intended to provide legal advice.