Offering your customers easy and convenient payment options can increase your revenue. Merchant Services from Citizens State Bank provides your business a fast, reliable way to accept payments while giving your customers an easy and secure way to pay. We work with First Data Company to offer Clover merchant services, which include:
Accept more types of payments from magnetic stripe and EMV®-enabled credit and debit smartcards to EMV contactless (including Apple Pay)—all without additional equipment
Help protect your customers, business and reputation from fraud with built-in Clover Security
Monitor sales and profit trends with Clover Insights and the Clover Dashboard mobile companion app (iOS and Android)
Control employee permissions and manage employee shifts without hassle
Build effective loyalty programs, collect customer feedback and send customer promos in minutes
If you're curious, give us a call. If you already have a processor, we'll review your statements and show you how our services compare. If you don't have a processor, we can assist you with installation and training.
Your Cash Management Team: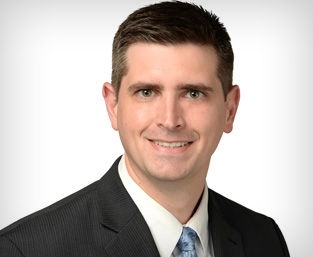 Andy Burakiewicz, CTP
Director of Treasury Management
P: 317-844-5170
C: 317-508-4394
Fishers
Carmel
Pendleton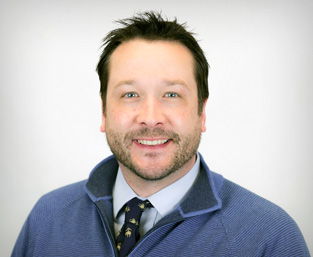 Seth Stevens
Treasury Management Officer
P: 765-529-5450 ext: 7851
New Castle
Hartford City
Rushville
Union City