Offering your customers easy and convenient payment options is the most important way to increase your revenue. We provide your business a fast, reliable way to accept payments while giving your customers an easy, secure way to pay. We work with First Data Company to offer Clover merchant services, which include:
Accept more types of payments from magnetic stripe and EMV®-enabled credit and debit smartcards to EMV contactless (including Apple Pay)—all without additional equipment
Help protect your customers, business and reputation from fraud with built-in Clover Security
Monitor sales and profit trends with Clover Insights and the Clover Dashboard mobile companion app (iOS and Android)
Control employee permissions and manage employee shifts without hassle
Build effective loyalty programs, collect customer feedback and send customer promos in minutes
If you're curious, give us a call. If you already have a processor, we'll review your statements and show you how our services compare. If you don't have a processor, we can assist you with installation and training.
Your Treasury Management Team:
Recommended with this product: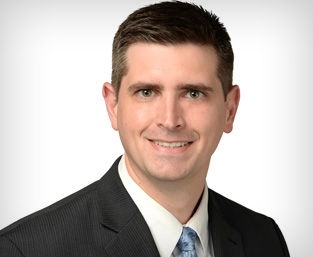 Andy Burakiewicz, CTP
Director of Treasury Management
P: 317-844-5170
C: 317-508-4394
Fishers
Carmel
Pendleton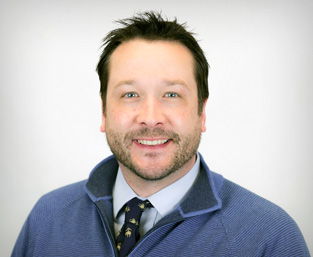 Seth Stevens
Treasury Management Officer
P: 765-529-5450 ext: 7851
New Castle
Hartford City
Rushville
Union City
Treasury Management Services: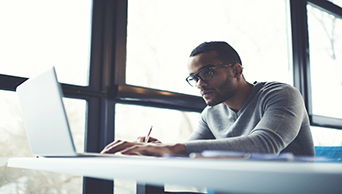 Online Cash Management
Cash management is key to business success. Online Cash Management is available anytime, anywhere the internet is accessible to you.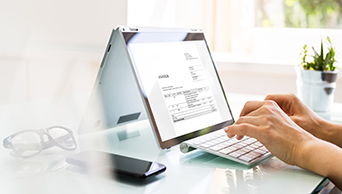 Autobooks
Are you a small business owner who needs a way to accept online payments? How about streamlining your billing? Autobooks can help with both!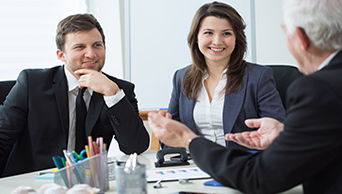 Sweep Accounts
An efficient, cost-effective tool that manages your cash flow between multiple accounts.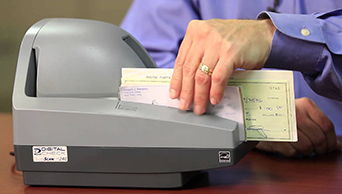 Remote Deposit Capture
Allows you to process your business check deposits, without leaving your desk.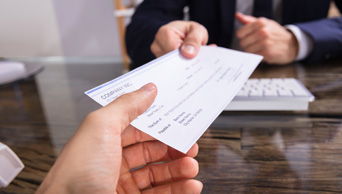 Positive Pay
Protect your business from fraudulent checks.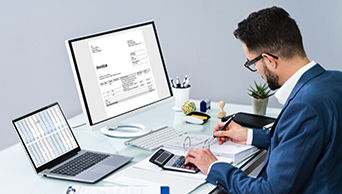 ACH Debit Block & ACH Debit Filter
Automatically block or filter out unwarranted Automated Clearing House (ACH) transactions and accept only authorized debits/credits based on criteria selected by you in advance.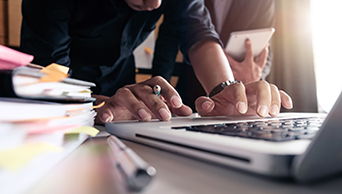 Lockbox Services
Outsource your account receivables - the faster your payments are processed, the faster your business gets paid.