10,000 kids. 12 leagues. No offseason.
Mudsock Youth Athletics is a private, not-for-profit organization dedicated to providing youth in the Hamilton Southeastern community with the opportunity to participate in recreational and competitive team sports that promote character development, leadership and physical fitness.
Its mission has stayed the same since it began in 1987: to cultivate an organization that provides all kids in the community a chance to actively participate in the sport they choose. Mudsock Youth Athletics offers program scholarships to players who are already receiving free and reduced lunch services from the HSE school district and it is constantly evolving to provide new sports, greater education, and highlighting its commitment to social good in all it does.
The organization is fortunate to have over 2,000 members of the community who pour their time, talent and efforts into their league and most importantly into their players. Its focus is to create an experience that enriches its kids' lives, with a volunteer base made up of neighbors, family, community members, teachers, and more.
Registration periods take place in January, May and August for athletes in pre-kindergarten through 12th grade. Sport offerings include baseball, basketball, cross country/track and field, cheer, field hockey, football, lacrosse, rugby, soccer, softball, and volleyball leagues. Mudsock Youth Athletics, formerly Southeastern Program of Recreational Team Sports (S.P.O.R.T.S.), underwent a large-scale rebranding initiative this year, demonstrating the far-reaching impact the organization has on the youth in the community. For more information, visit myathletics.com.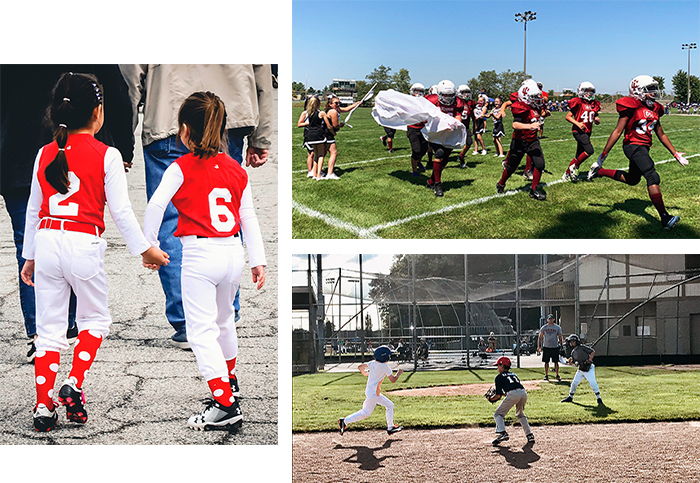 Mudsock Youth Athletics
12690 Promise Road
Fishers, IN 46038
Phone: (317) 845-5582
LEARN MORE

The views, information, or opinions expressed in this article are solely those of the author and do not necessarily represent the views of Citizens State Bank and its affiliates, and Citizens State Bank is not responsible for and does not verify the accuracy of any information contained in this article or items hyperlinked within. This is for informational purposes and is no way intended to provide legal advice or an endorsement of the organization highlighted.