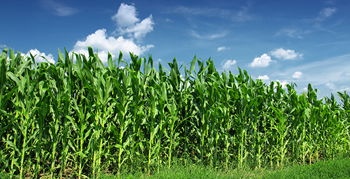 National Farmers Day 2022
In the midst of harvest season, National Farmer's Day is a day of important celebration, to give thanks to farmers past and present. From early on, a farmer's hard work and dedication has benefited our nation in terms of commodities for our livelihood along with their immense contributions to the national and local economies.
National Farmer's Day has been in existence since the early 1800's. It is celebrated across the nation by paying tribute to the contributions that farmers make to our livelihoods and our economies. We salute Central Indiana farmers each and every day!