Online Banking for Beginners
If you've been on the fence about banking online, now is a good time to get started as we all make adjustments due to the COVID-19 pandemic. Online banking allows you to handle your finances from the comfort of any location with a computer and internet access.
Begin online banking with a few steps
As long as you have a computer or smartphone with access to the Internet and a bank account eligible for internet banking, it's easy to get started.
Gather your account numbers – Your checking account number is on your checks or deposit slips.
Find your bank's website - make sure the address (URL) begins with https (not just http) and shows a small lock icon in the address bar so you know it's secure. If you visit your bank's website from your smartphone, you may be prompted to download the bank's mobile app.
The first time you visit, you'll register for access to your bank's online banking platform following the prompts. You'll answer questions to prove it's really you, choose a username and password, and set up security features and preferences.
Log in and take a tutorial (if one's offered) to learn your way around the platform.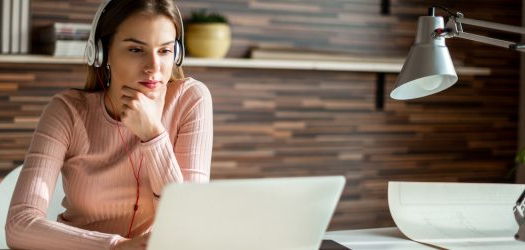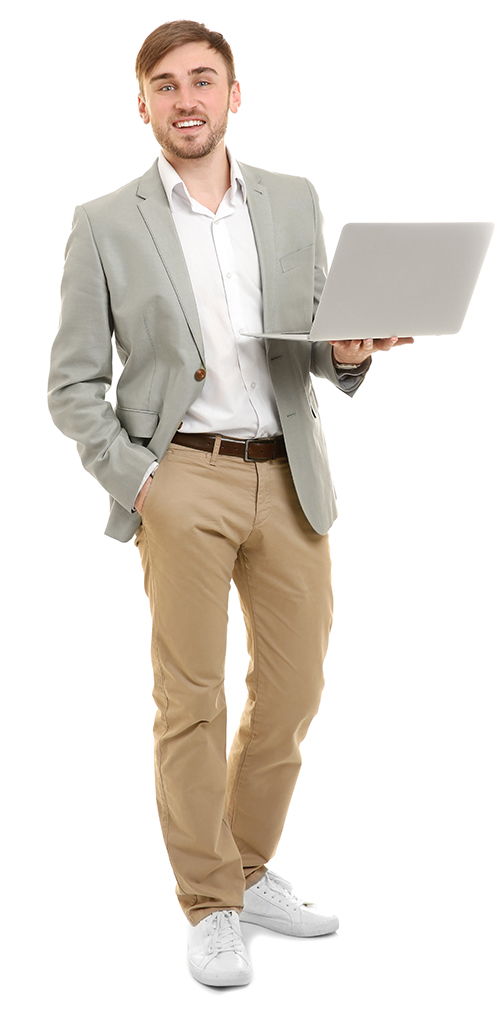 What can you do using the online banking platform?

• Check your account balances. View transactions without waiting to receive your monthly statement. This allows you to catch any fraudulent or questionable transactions faster.
• Receive your account statement through the online banking platform instead of having it mailed. Not only is this better for the environment – and makes your statement a lot easier to find – it's also more secure as your statement can't be stolen from your mailbox.
• If you need to transfer money between accounts, or even between financial institutions, your online banking platform can handle that.
• Most financial institutions offer ways to send money person to person, too. Before you use any electronic payment services, you can test it by transferring a small amount back and forth. That way you'll be sure your money goes where you want and you receive money you're owed.
• Instead of writing checks and mailing them, you can pay most bills online.
Help is available
If you run into any issues, ask for help! If you need specific guidance, contact your bank directly. Your bank's staff will help you set up your account and answer questions. They'll also help you figure out what you can and cannot do online or through their app.
Benefits of Online Banking
Online banking has a few perks, including:
Convenience. Banking from your phone or laptop is a huge time-saver. You can pay bills, check your balance and transfer money between checking and savings accounts with just a few clicks.
Instant notifications. You can opt-in for text message and email notifications, which will be sent to you based on your preferences. For example, if your balance is negative or a large purchase is made, you'll receive a text or email so you can monitor your account around the clock.
Always accessible. If you only use brick-and-mortar bank branches, you're tied to their business hours, usually 9 a.m. to 5 p.m., and only a few hours on Saturday (most are closed on Sunday). Online banking is available 24/7.
No paperwork. Online banking doesn't require you to fill out any paperwork, such as an application form, withdrawal slip or paper check. Most offer the ability to deposit checks by taking a picture from your phone.

So what's stopping you? Enroll today!

The views, information, or opinions expressed in this article are solely those of the author and do not necessarily represent the views of Citizens State Bank and its affiliates, and Citizens State Bank is not responsible for and does not verify the accuracy of any information contained in this article or items hyperlinked within. This is for informational purposes and is no way intended to provide legal advice.