Wealth Management and Personal Trust
We know how difficult it can be to plan for your financial future. That's why our Trust Specialists work hard to learn where you are, where you want to be, and what you care about. We understand the importance of relationship-building to structure the right plan for you, which is why we'll work with you, your attorney, your accountant, and any outside financial advisors to help you reach your goals and secure your future.

We offer a broad range of trust services, including:
Living, Revocable, and Irrevocable Trusts
Estates
Guardianships
Personal Agency accounts
Self-Directed Individual Retirement Accounts (IRAs)
Retirement Planning and Investments

Give us a call today to learn more .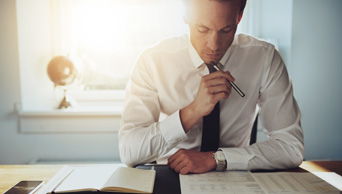 Investment Services
We want to make it easier to manage your funds and get the results you desire for your investments. Here you will find convenient access to full-service brokerage resources including:
Mutual funds

Insurance products including fixed and variable annuities, life insurance and long-term care insurance

Retirement plan services and more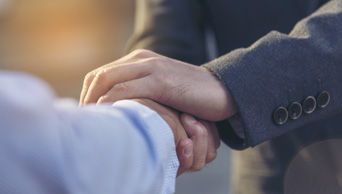 Trust Administration
Our Trust Services are a reflection of our mission - we're committed to helping you successfully attain your goals. We have a variety of tools available, including,

Trust Accounts

Estates

Guardianship Accounts

Personal Agency Accounts
Self-Directed Individual Retirement Accounts (IRAs)
Retirement Planning and Investments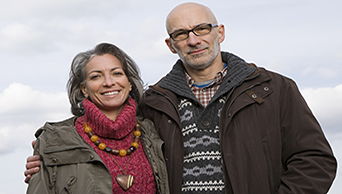 Estate Planning
It is important to create an estate plan that is properly structured to address the needs of your family. This is your opportunity to design the future as you see fit, so rely on the expert help of Citizens State Bank to make sure you get it right!
Create/Update your Will

Review your Estate Plan

Select an Executor

Consider Trust and Gift Strategies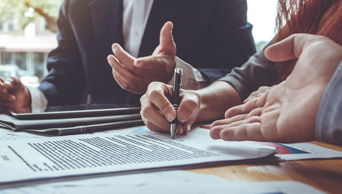 Managed Investing
Our Trust Specialists go beyond investment strategy recommendations.

Administrative Work

Advanced Planning

Ongoing Research

Investments Not FDIC Insured | No Bank Guarantee | May Lose Value