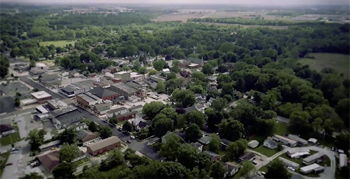 Date: Nov 14, 2019
Time: 9:00 am to 4:00 pm
Location: Pendleton
Quarterly Limb Pick Up
The Town of Pendleton provides limb pick-up on a quarterly basis each year. If you have a tree taken down by a contractor, it is the contractor's responsibility to remove the tree debris. Please follow these guidelines for a successful pick-up:
- Bring your limbs to the curb (not the alley).
- Please try to make 5 ft x 5 ft piles for easy pick up by staff.
- Limbs placed by a tree service or contractor will not be collected.