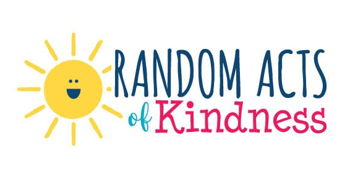 Date: Feb 17 - 22, 2019
Time:
Location: All Markets
Learn More
Random Acts of Kindness
We're all about random acts of kindness (search #CSBKindness to see what we mean), and we think everyone should join us! February 17 is #RandomActsOfKindnessDay, and kicks off a week of good will. Learn more, and let's make the world a little nicer.