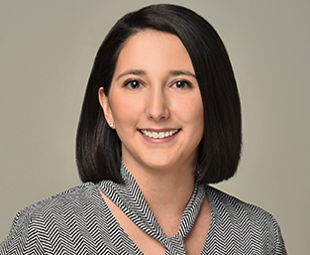 Reese Fonseca
Banking Center Manager & Business Development Officer
A firm believer in community involvement, Reese strongly supports organizations that foster youth development such as Junior Achievement, Big Brothers Big Sisters, and ReadUp.
Reese began her career in banking after graduating from Purdue University with a bachelor's degree in Management. She's motivated by helping business owners and entrepreneurs turn their creative ideas into reality . She's the embodiment of our mission "to help our clients, co-workers, and communities succeed".
In her spare time, Reese can be found serving on the board of the Young Professionals OneZone Chamber or running with her two dogs, Roxy and Gracie, on the Monon Trail.
P: 317-844-5170 ext: 7759 C: 317-650-8761
NMLS#: 1522208
Carmel