Remote Deposit Capture (RDC)
We understand it's not always convenient to make a trip to the bank. That's why we offer Remote Deposit Capture (RDC) - so you can make deposits from the comfort of your home or office.
Save time and money
Enhance security, accuracy, and efficiency
Capture remittance data and streamline your receivables record updates
Compare and reconcile your expected deposit value to the total of scanned checks
After-hours online deposit provides flexible and convenient banking
Installation and training assistance
Contact a Cash Management Team Member to see if you'd benefit from Remote Deposit Capture.
Your Cash Management Team: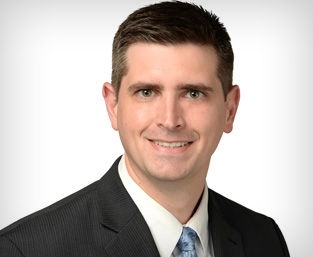 Andy Burakiewicz, CTP
Director of Treasury Management
P: 317-844-5170
C: 317-508-4394
Fishers
Carmel
Pendleton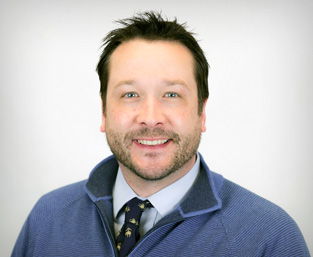 Seth Stevens
Treasury Management Officer
P: 765-529-5450 ext: 7851
New Castle
Hartford City
Rushville
Union City