Save $500 on Mortgage Closing Costs*
GET STARTED TODAY!
To learn how you can save $500 on closing costs for a qualifying mortgage, complete the form below and a Mortgage Specialist will be in touch. Even if you're not looking to buy a new home, it's a great time to see if your current mortgage is still the best one for you.
Memories that will last. An opportunity that won't.
An important step in getting a home you'll love is finding the mortgage that's right for you. We've helped thousands with a loan that makes home ownership simple, straightforward, and affordable.
Competitive interest rates
Easy application options
Wide range of financing programs
Budget-friendly repayment terms
There are many advantages to financing with a community bank, like local decision-making, flexibility, and the ability to respond quickly. Learn more about our mortgage options and discover the difference a local bank can make.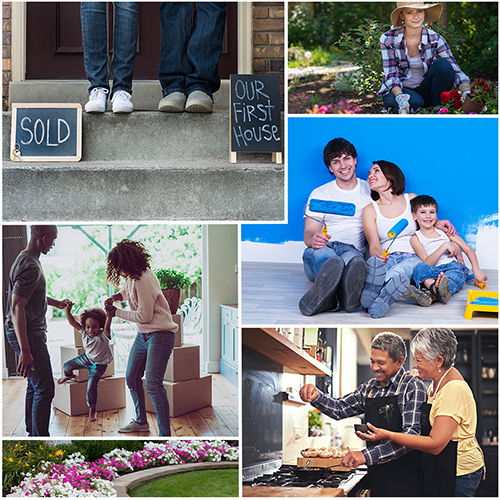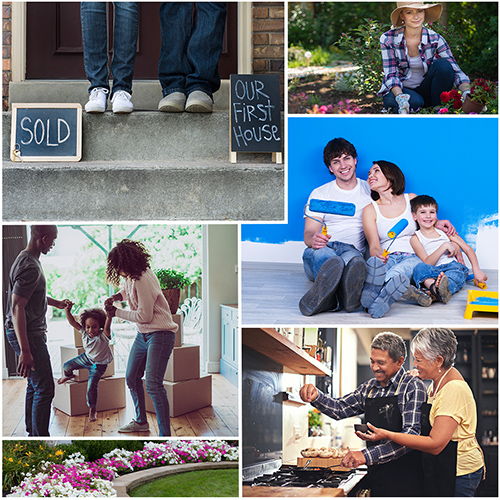 $500 off closing costs applies to qualifying in-house purchase loans that close before 12/31/2021. Offer is subject to change without notice and does not include refinances, home equity loans, or home equity lines of credit. All loans are subject to credit approval.