Stimulus Payment Information
The IRS has started to release a second round of stimulus payments. Here's some information stimulus information, along with instructions for checking to see if your payment has been received.

The Coronavirus Response and Relief Supplemental Appropriations Act of 2021 has been signed into law, and includes a second round of direct stimulus payments. Here's a quick overview that might apply to you:
Initial direct deposits may begin arriving as early as Jan. 1 and paper checks will start being mailed Dec. 30
The deadline for all payments is Jan. 15
Social Security and other beneficiaries who received their first payment via Direct Express will receive this payment the same way
Payments are automatic for eligible taxpayers
You can check your eligibility and payment status using the IRS Get My Payment Tool (Data is updated once per day overnight, so there's no need to check more than once per day. They're trying to avoid crashing their servers.)
How to know if your payment has been deposited into your CSB account:

Setting up a Deposit Alert in Mobile Banking is the fastest way to be notified of a deposit being made to your account
Check your account transactions in Online, Mobile, or Telebanking

Setting Up a Deposit Alert in Mobile Banking:

Log into Mobile Banking and Choose Account: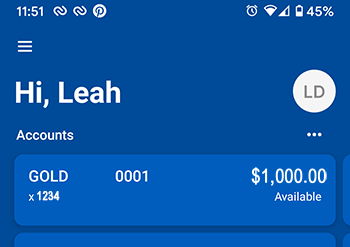 Tap On Account and Choose Alert Preferences: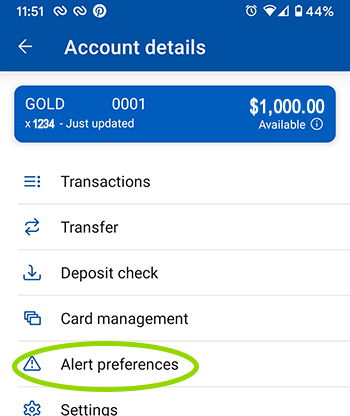 Tap the Alert You'd Like to Receive: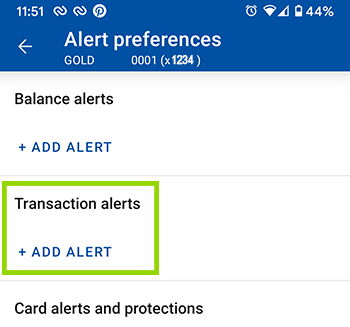 Transaction Alert Options: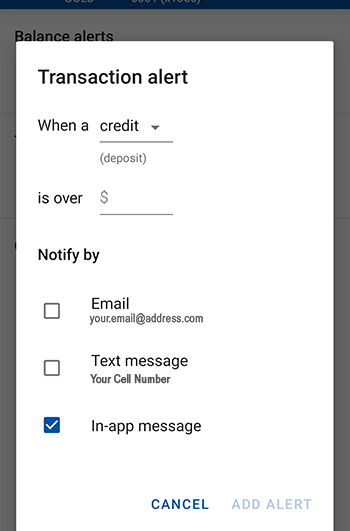 Choose Your Options: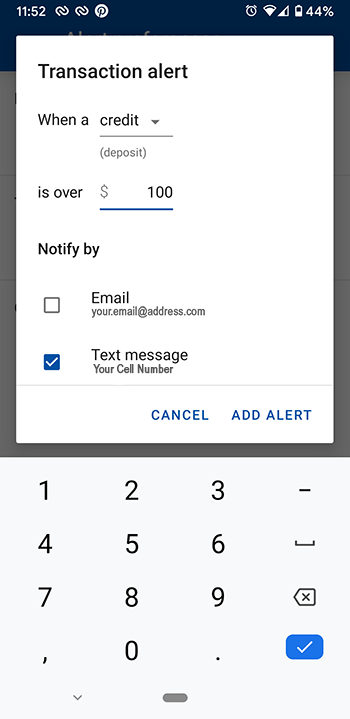 Verify The Information: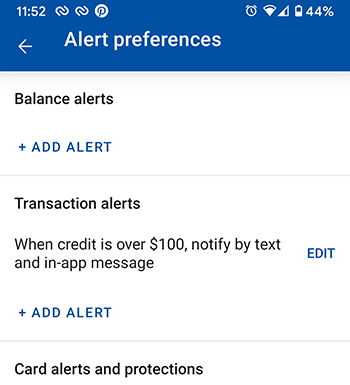 And you're finished! Please give us a call if you have any questions.