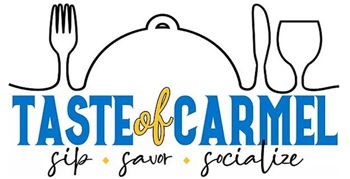 Date: Mar 3, 2022
Time: 6:00 to 9:30 pm
Location: Carmel
Learn More
Taste of Carmel
Taste of Carmel began 17 years ago as a PTO fundraiser for Orchard Park Elementary, a Carmel Clay school. In its final year, TOC had become the largest indoor food experience in Hamilton County. Annually, more than 1,000 guests attended to sample culinary fare showcased by the best local food and drink establishments.
When Orchard Park closed in 2021, Carmel Education Foundation (CEF) was honored to adopt this event as an opportunity to expand the impact to benefit students in all 15 Carmel Clay schools.​
Funds are raised at Taste of Carmel through the generosity of vendors, sponsors, local and national businesses, and guests. Proceeds from this volunteer directed fundraiser provide classroom and school grants, scholarships, resources and programming to benefit all 16,500+ Carmel Clay students, their 10,000 families, and more than 2,400 educators.​
Support from the community is greatly appreciated and is invaluable.