Teach Children to Save (TCTS) is a national program - sponsored by the American Bankers Association Community Engagement Foundation - that organizes banker volunteers to help you people develop a savings habit early in life. The program is promoted through the month of April, and Teach Children to Save Day is April 12, 2019.
Educational materials have been designed and developed exclusively for bankers to make savings lessons easy to present and fun for kids. If you're interested in a presentation, please let us know. In the meantime, enjoy the following activities.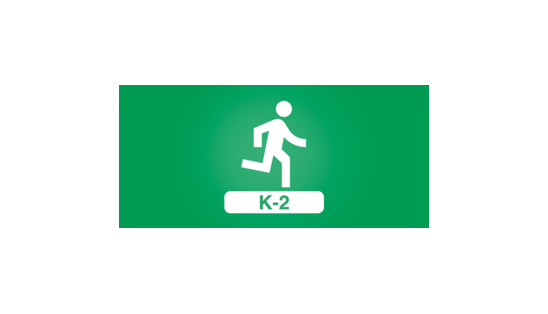 Kindergarten - 2nd Grade
Coins - Learn about coins, and what you can buy with them.
Silly Sam - Read about Sam, and help him find a Most and Least safe place for him to hide his money.
Green Choices - Learn ways to save money while saving the environment.
Money Word Find - Find different money words.
Options Word Find - Find words that describe things you can do with money.