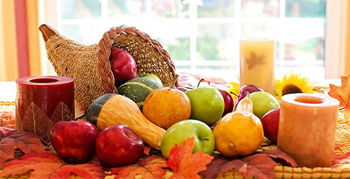 Date: Nov 26, 2020
Time:
Location: All Locations
Learn More
Thanksgiving Day 2020
Wishing you and yours a happy, healthy Thanksgiving!
While our offices will be closed Thursday, November 26, you can still access your accounts using our Mobile App, Online Banking, Telebanking, or ATMs. We'll resume normal hours Friday, November 27.