The Mustard Seed of Central IN
The Mustard Seed of Central IN is a Furniture Bank that primarily serves those in the Marion County area. The concept took shape in 1984 in Carol Kane's Florida garage. At that time, homelessness was becoming more prevalent in her community and so she made a personal commitment to help those in need, no matter their race or creed.

A meeting between Mrs. Kane and Chuck McNulty brought the mission to Central Indiana in 2017. As you might have guessed, the Scripture verse "If you have faith the size of a mustard seed, you can move mountains" became the name and statement for the organization.
The Mustard Seed has grown into an operation with a five person staff that has helped more than 800 individuals and families receive household furnishings to help rebuild their lives after disaster or personal tragedy. We encourage you to learn more, and if you're looking for a volunteer opportunity in the Fishers area, visit their website.
To date, The Mustard Seed has served: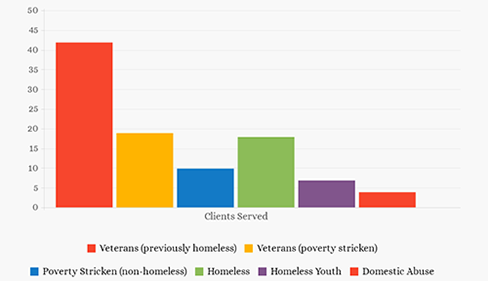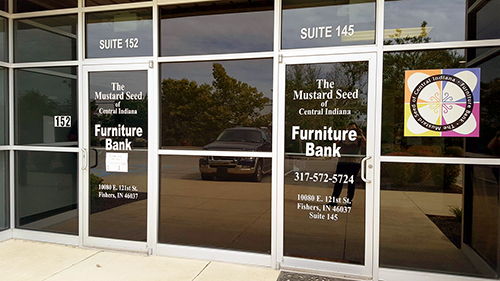 The Mustard Seed of Central IN
10080 East 121st Street, Suite 152
Fishers, IN 46037
Office: 317-572-5724 Email: info@mustardseedindy.org
LEARN MORE

If you're interested in donating, the following items are always needed:
Beds - mattresses, box springs, and bed frames
Couches - sofas, love seats, arm chairs, recliners, ottomans (Sleeper sofas accepted if approved and dropped off)
Chairs - dining room chairs, rocking chairs, lounge chairs
Storage - chest of drawers, dressers
Tables - dining, kitchen, end tables, night stands, TV stands (Armoires and wardrobes may be accepted if approved)
Miscellaneous:

Lamps
Dishes
Pots and pans
Utensils
Silverware
Sheets
Pillows (stain-free)
Wall Art
Mirrors
Flat Screen TVs
Small Appliances - toasters, coffee makers, microwaves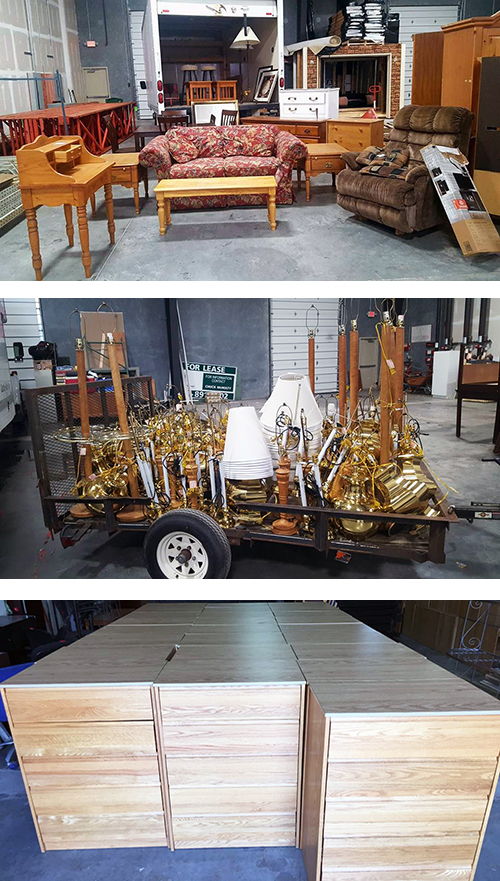 The views, information, or opinions expressed in this article are solely those of the author and do not necessarily represent the views of Citizens State Bank and its affiliates, and Citizens State Bank is not responsible for and does not verify the accuracy of any information contained in this article or items hyperlinked within. This is for informational purposes and is no way intended to provide legal advice or an endorsement of the organization highlighted.