Tom Dooley Hired as Commercial Relationship Manager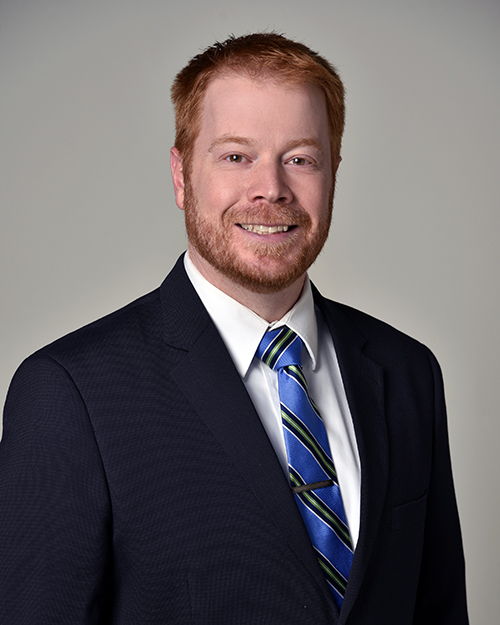 NEWS RELEASE
Contact: Leah Driver
ldriver@townfin.com / 765-529-5450 ext. 7155
FOR IMMEDIATE RELEASE
Tom Dooley Hired as Commercial Relationship Manager
NEW CASTLE, IN, March 13, 2019: Citizens State Bank is pleased to announce Tom Dooley has joined our team as a Vice President, Commercial Relationship Manager. He brings a unique perspective of the importance of the relationship between a business owner and their banker, having more than 10 years' experience in the financial industry, he's also worked as a Business Manager and he has been an owner himself. Tom has served two terms as the Chairman of the Board of Directors for the Westfield Chamber of Commerce, and has been involved with the Chamber for 15 years.
John P. DeLucia, Chief Lending Officer, commented "We're thrilled to add Tom to the team. We've had a plan for the commercial lending team, and it's rewarding to see the pieces fall into place. This will benefit both our clients and the bank."
About Citizens State Bank
Citizens State Bank is a fourth-generation family-owned community bank and has offered a full range of financial services in central Indiana since 1873. Our mission is to help our clients, co-workers, and communities succeed. Decisions are made locally. Deposits made with us stay in our communities, becoming funds for the loans and donations that fuel economic development. Discover the difference a local bank can make. To learn more, stop by one of our banking center locations, call 888-529-5450, or visit www.mycsbin.com.