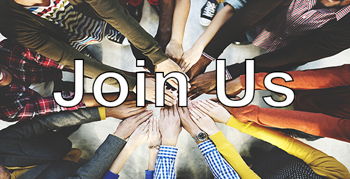 Water for Prevail
Prevail works hard to make our community better. Their services include advocacy, safety planning, crisis response, and support groups for individuals and families who have experienced trauma.
To show our support, our Fishers office (in the Nickel Plate District) is collecting cases of water. We invite you to join us - you can bring your donation by during business hours. (We'll even help you carry the water inside.)
We recommend you take the time to learn more about this organization - one of many working to make our communities successful.