What do you need to know about a coin shortage?
If you've been to a store in the past week, you've likely noticed some strange things – separate lines for cash payments, retailers not making change for purchases, signs offering to buy change. What happened to our coins?
Before we answer that question, it's helpful to know the U.S. Mint is responsible for all coin production, while the Federal Reserve (the "Fed") is responsible for keeping track of it all. If a retailer needs change, they get it from their bank, who ordered it from the Fed.
Back in March/April, while much of the country observed "stay at home" orders, the U.S. Mint adjusted their work environment for employee safety, mainly by cutting the number of employees per shift so they could observe social distancing requirements. This led to decreased coin production - down 10% in April and 20% in May.
At the same time, fewer coins were being circulated by the public as many of us were at home – decreasing cash purchases and visits to change-heavy businesses like laundromats, gas stations, and public transit. This caused retailers to rely more on banks for their change requirements, which meant banks ordered more coin from the Fed.
In a meeting with Congress on June 17, U.S. Federal Reserve Chair Jerome Powell said "The COVID‐19 pandemic has significantly disrupted the supply chain and normal circulation patterns for U.S. coin. In the past few months, coin deposits from depository institutions to the Federal Reserve have declined significantly and the U.S. Mint's production of coin also decreased due to measures put in place to protect its employees."
In early July, the Fed put together a "Coin Task Force" made up of agents from the U.S. Mint, Federal Reserve, Armored Carriers, American Bankers Association, Independent Community Bankers Association, National Association of Federal Credit Unions, Coin Aggregator representatives, and the Retail Trade Industry. Their first recommendations for getting coin circulation back to normal are due by month-end.
Is there anything the general public can do to help move things along? The best thing you can do is to find the change hiding in coin jars, cup holders, and couches and use it to buy things. In the meantime, the Fed is promoting the social media hashtag #GetCoinMoving in order to promote the circulation of coins.
Of all the side effects of the pandemic, a coin shortage may be among the most surprising and most easily solved.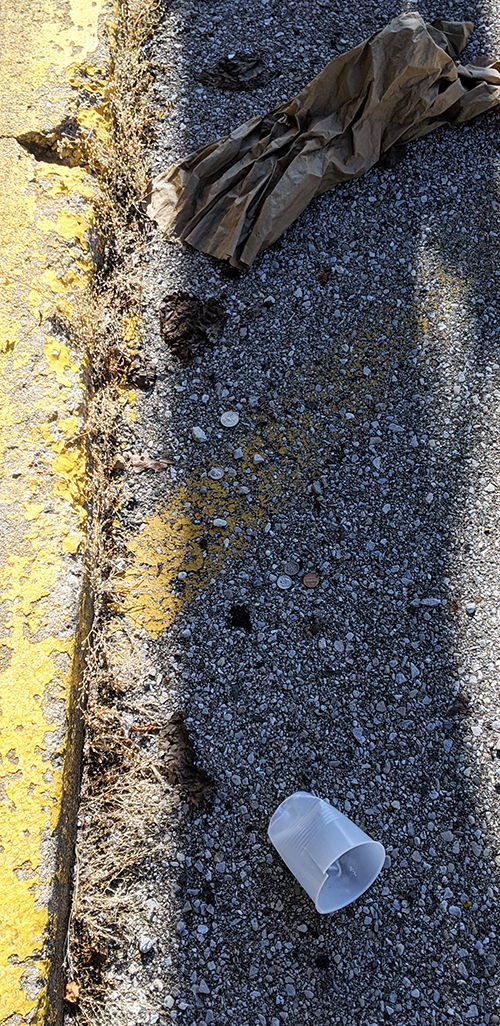 Did you know - Americans throw away an estimated $62 million in change every year.