So you've decided to launch your own business. Now what? The best step you can take now is to have a plan, or more specifically a Business Plan. Yikes! Don't you need an MBA to write a business plan? Not anymore. The days of 100 page business plans are over, but that doesn't mean you should skip this important step.
Your Business Plan truly is the first step toward success or failure. If you have an action plan for addressing issues as they come up, your odds of success improve. So what should you include in your business plan?
One of your first considerations is your product/service. What do you have to offer? Do you need to purchase equipment to produce a product? If so, how much does the equipment cost? Do you need a storefront? If so, what are the costs involved? Are there licensing or other "up front" costs? Will you need to hire someone to help with production? You'll notice the word "cost" is mentioned a few times – answering these questions gives you an idea of the amount of cash you'll need to start your business, and where you can access that money.

Next, what about your competition? How many competitors do you have? Who are the primary market shareholders? How is your product/service different? What customer need(s) are you addressing that others are not? What is the standard price being charged? Looking at your expected costs, how much income do you need to stay afloat? How long can you operate before you start to earn a profit? Do you have enough cash on hand, or do you need financing options?
Money isn't the only consideration. How much time will you need to devote to starting and growing your business? Do you have that much time available? What about other challenges – working another job while you're getting started, raising children, attending school? How will you address these challenges?
The bottom line is you shouldn't be overwhelmed at the thought of writing a Business Plan, or feel like it's an awful homework assignment to be finished asap. A well-researched plan prepares you for potential challenges, and since you've thought them through, increases your confidence and your chance of succeeding.
P.S. If you have questions, or need financial guidance along the way, contact a Relationship Manager. They have experience with a variety of businesses, and access to industry information that can be very helpful. There's no obligation or hard sales pitch, just neighborly advice.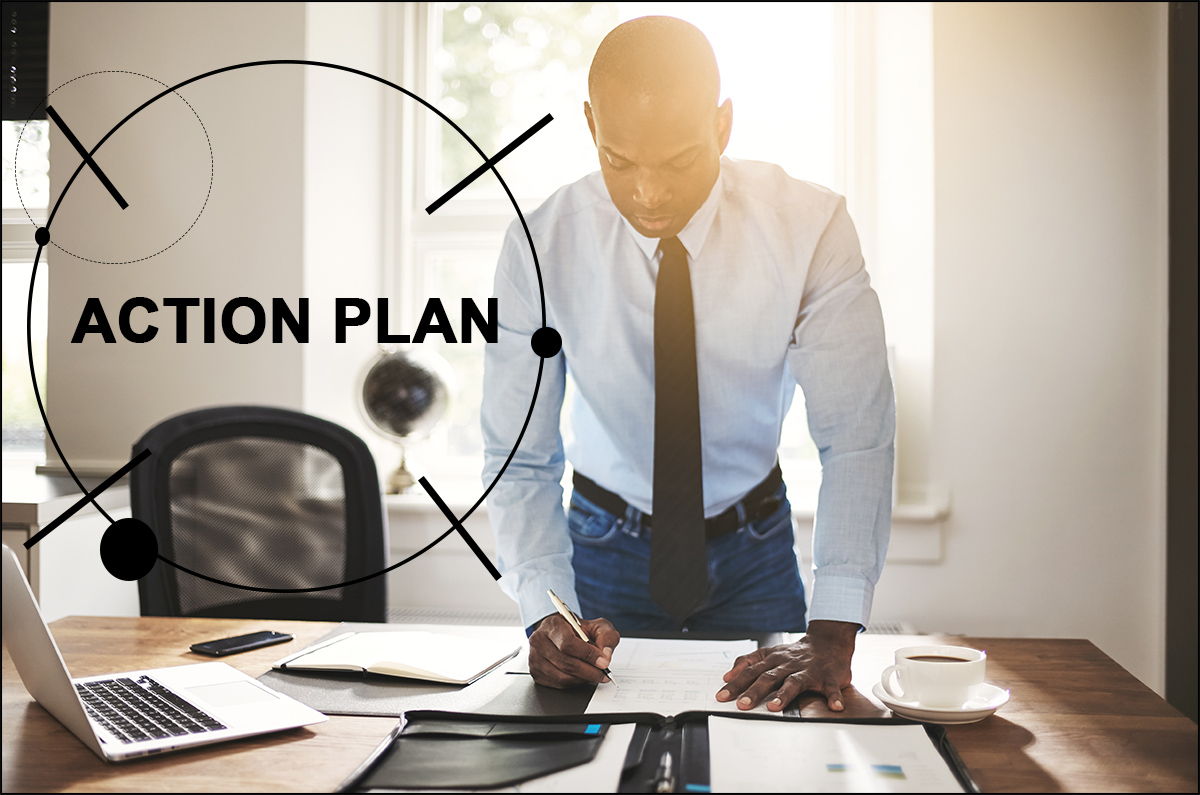 What is a Business Plan?

A business plan is a written description of your business's future, a document that tells what you plan to do and how you plan to do it.
Learn More

Financial Wellness Education
Bplans
Entrepreneur
Farm Business Planning
Forbes
Small Business Administration (SBA)
Wikipedia
Additional Resources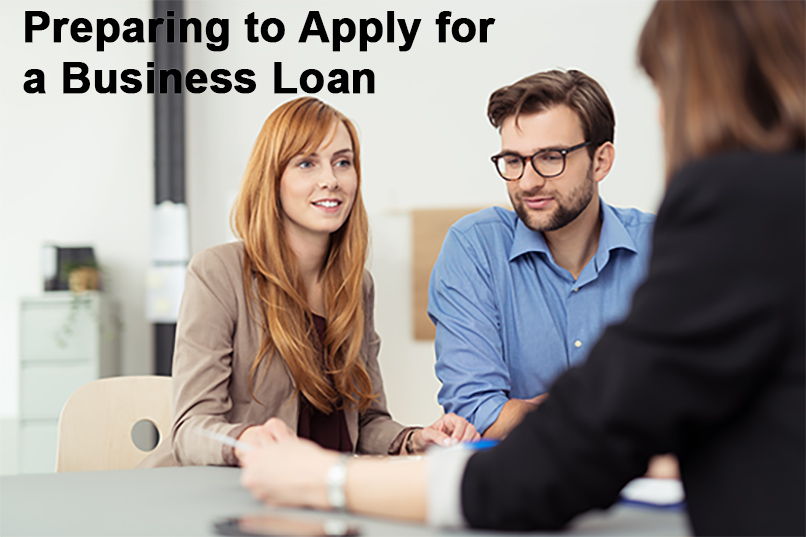 The views, information, or opinions expressed in this article are solely those of the author and do not necessarily represent the views of Citizens State Bank and its affiliates, and Citizens State Bank is not responsible for and does not verify the accuracy of any information contained in this article or items hyperlinked within. This is for informational purposes and is no way intended to provide legal advice.