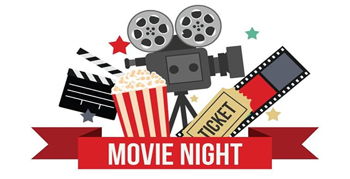 Youth Movie Night - September
Each movie night at the First Baptist Church, we will watch 2 movies and have dinner in between. We suggest a donation of $2.00 per person. For these Movie nights all those in 5th grade through 12th grade are invited.
We will start by showing the Marvel Phase 1 movies this January through September. In November we will take a break from Marvel & show Star Wars Episode 7 & 8 so everyone is caught up for Episode 9 that releases this December.