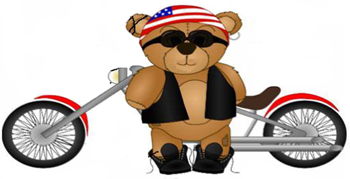 Date: Jun 4 - 5, 2022
Time:
Location: Indianapolis
Learn More
28th Miracle Ride
We are so proud to support the 28th Annual Miracle Ride for Riley Children's Hospital - the biggest and best motorcycle charity ride!

The Miracle Ride Foundation, Inc. is a 501 (c) (3) made up of a board, a director and more than 250 volunteers who are motorcycle enthusiasts from many different backgrounds. They share a great passion for keeping children healthy and believe helping to fund Riley Hospital for Children is the best way to demonstrate that shared belief. Put it all together and you have one of the nation's largest and longest running motorcycle charity events. The Miracle Ride Foundation welcomes all motorcyclists and powersports enthusiasts regardless of brand to all Miracle Ride street and off-road events!