Continue to follow on-screen prompts: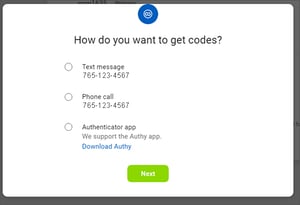 Choose how you want to receive your code (You don't have to choose Authy):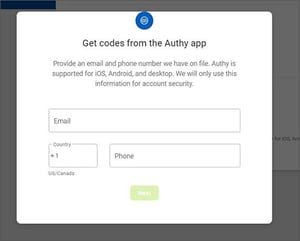 Enter the code you receive: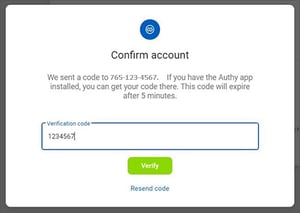 Setting up your Direct Deposit is easy!
Login to the CSB app or online banking
Select Set up Direct Deposit
Search for your payroll provider or employer
Enter your credentials (💡Pro Tip - make sure you know your username and password before starting set up.)
Select your account
You're finished!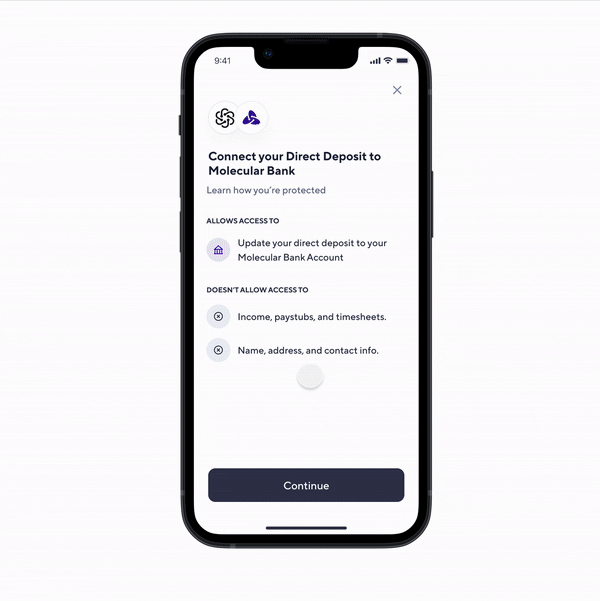 Depending on your payroll provider, your direct deposit may take 1 to 3 cycles to take effect.
If you still have questions, please contact your Personal Banker or Customer Care at 888-529-5450.