Citizens State Bank Relationship Managers understand that like each business, every industry has unique financial requirements and challenges. That's why we offer a range of specialty finance solutions and industry expertise. We take a personalized approach, combined with industry expertise, to become a true partner for growth. We have specific expertise in a variety of industries, including: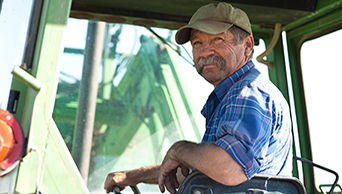 Agricultural Lending Information
Our dedicated Ag Lenders understand accessing capital is one of the many challenges facing Indiana farmers. We have a history of providing capital for land acquisition, day-to-day operating expenses, upgrading equipment, or refinancing/consolidating current debt.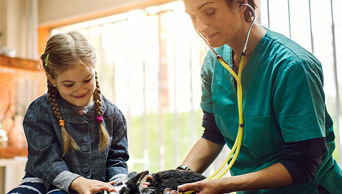 Veterinary Practice Information
Our Relationship Managers have helped numerous vets acquire, build, equip, expand, and refinance their practice debt. By providing financing tailored to individual business needs, we help our clients achieve their dreams of practice ownership.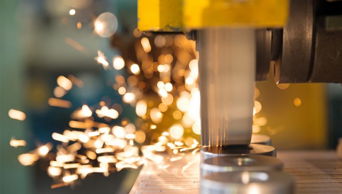 Small Manufacturing Information
We take pride in funding Indiana's makers, and have a working capital program that can benefit your business. Our Relationship Managers can tailor packages to help you purchase new equipment, refresh inventory, pay for technology upgrades, pay for materials, or expand business operations. Allow us to put our knowledge and experience to work for you.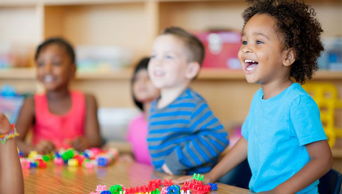 Private Education and Childcare Information
While running a school or childcare center for profit is just like owning any other kind of small business, the industry does present a unique set of circumstances. Our Relationship Managers understand the challenges and opportunities facing providers, and they have the expertise to help.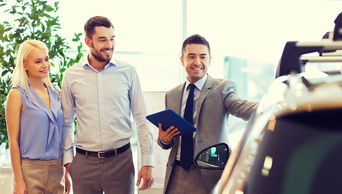 Dealer Financial Services Information
We understand the unique challenges faced by automotive dealers, and we provide the solid lending programs, competitive rates, and flexible terms your customers expect. We work quickly so you can move your inventory quickly. Our team will work with you to learn your unique circumstances so we can offer the best solutions to reach your financial goals.