Helping You Save for Things that Matter
Whether you're saving for a down payment, to pay for medical emergencies, or for retirement, we have options to help you achieve your goals in the way that works best for you.
The woman who helped me open my account recommended automatic transfers as a savings tool, and it's the best financial advice I've gotten! I started with one monthly transfer, and when I paid off my car I set up another. (It's going to a separate account I plan to use for either car repairs or to pay for a new car.) It's like the envelope method, but better since I never actually have the money on-hand.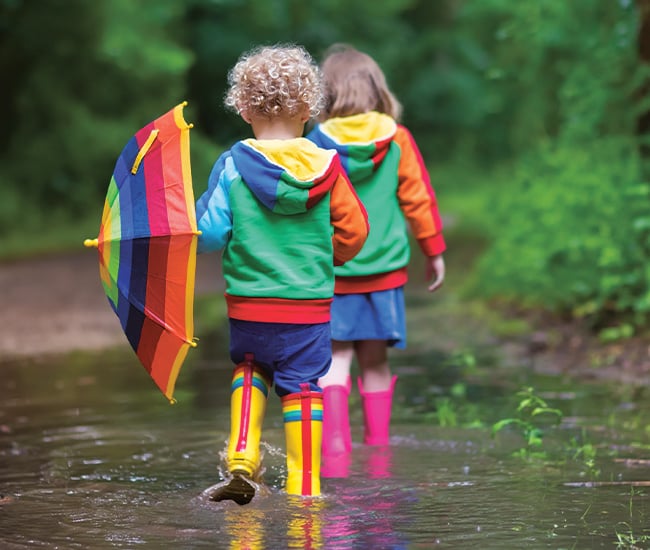 Funds are readily available
Direct deposit and automatic transfers make saving easy
Digital banking tools make it easy to track your progress
No monthly service charge for those under 18
Your funds are insured by the FDIC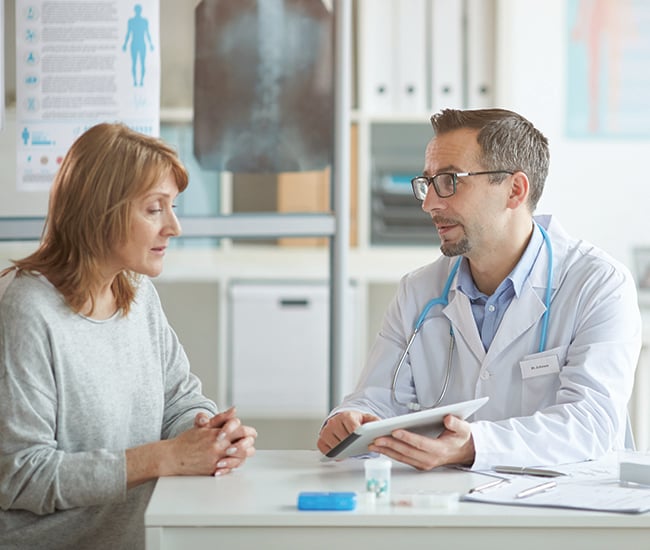 If you qualify, HSA funds can be used to pay for qualified medical expenses and may reduce your taxable income. (Talk to your tax advisor for details.)
No setup or monthly fees
Access funds online, by check or Visa debit card
The account stays with you, even if you change employers
Unused funds are carried over - no "use it or lose it"
Digital tools allow you to attach receipts or tag transactions for easy record-keeping
Funds are insured by the FDIC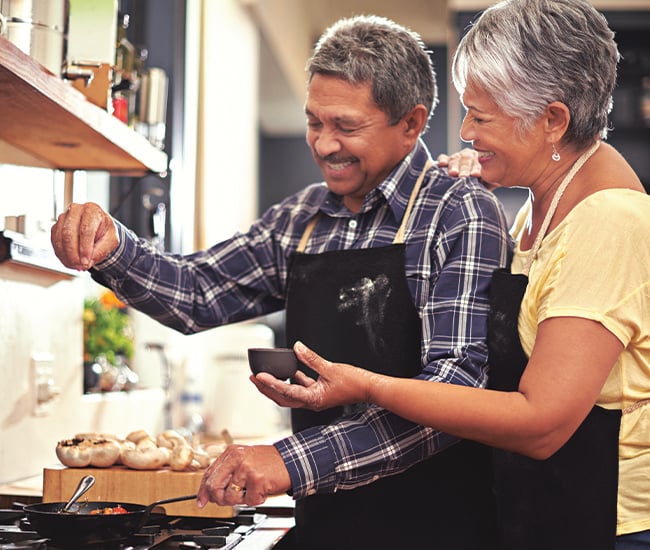 Money Market Accounts (MMAs) combine checking and savings features for a flexible way to save.
Earn a higher rate of interest than statement savings accounts
Make up to six pre-authorized transactions each month
Use digital tools to monitor account and transactions
Use this account to provide overdraft protection (fees may apply)
Your funds are insured by the FDIC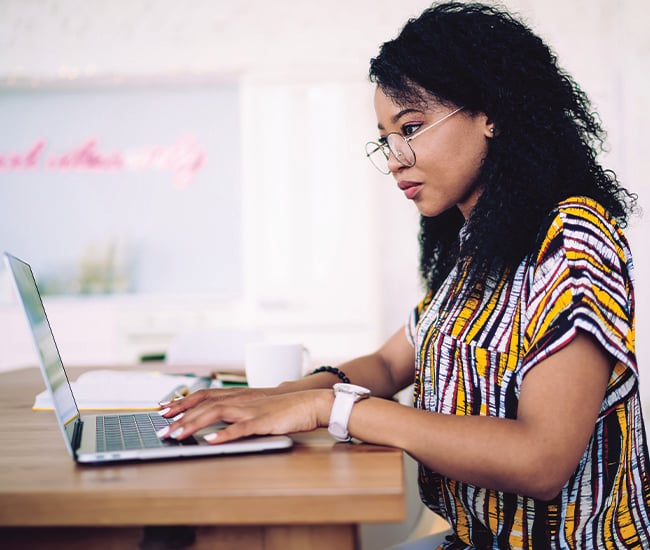 Higher return than a statement savings account
Variety of terms
Steadily grow your money
Your choice of interest payment options
Account can be used as collateral for a personal loan
Your funds are insured by the FDIC
It's never too early to start saving for retirement, and IRAs are great options to help you reach your savings goals!
We offer Traditional and Roth IRAs, as well as Simplified Employee Pension Plans (SEP)
No annual fee
Earnings not dependent on market performance
Variety of terms
Funds are insured by the FDIC
We understand that managing your money can feel a little overwhelming - especially when you're laying the groundwork to reach a savings goal. That's why we're here for you. If you have questions, let us know.
Complete this form and we'll be in touch. You'll feel peace of mind. And together, you'll have confidence in a plan to meet your most important savings goals.