Treasury Management Services
Take charge of your liquidity, manage your business cash flow, and more.

You didn't start your business so you could moonlight as a bookkeeper. We have the tools you need to manage your cash flow without making it a second career. We make it easier for you to bill your clients, collect payment, handle your banking, protect your accounts from fraud and more. Get in touch today to learn more - discover the difference a local bank can make.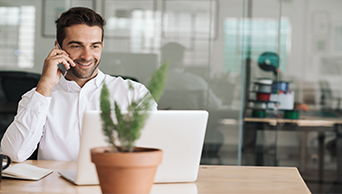 Online Cash Management
Cash management is key to business success. As your business grows, our cash management solutions will help you manage your cash flow more efficiently.

View account activity
Establish alerts
Define user access levels
Set dual control settings
Process real-time stop payments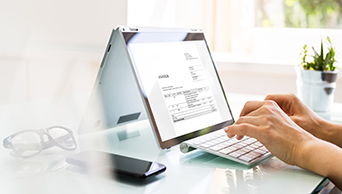 Autobooks
Are you a small business owner who needs access to an online accounting solution that's easy and affordable? Autobooks is made for you!

Electronic invoicing
Online payment acceptance
Invoice tracking
Estimates
Small business accounting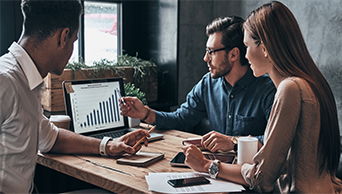 Sweep Accounts
An efficient, cost-effective tool that manages your cash flow between multiple accounts.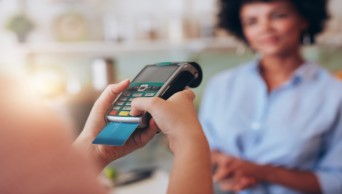 Merchant Services
Offer your customers an easy and secure way to pay for your products or services.
Accept more payment types

Fraud protection

Monitor sales and profit trends

Build effective customer loyalty programs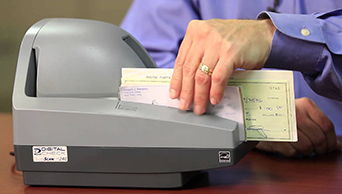 Remote Deposit Capture
Skip trips to the bank and deposit checks from almost anywhere.
Save time
Enjoy greater flexibility
Save money
Enhance security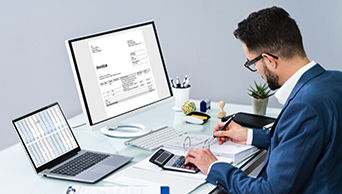 Fraud Prevention
In today's environment, it's more important than ever to protect your accounts from fraud. That's why we offer Positive Pay, ACH Debit Filters and ACH Debit Blocks to protect your accounts.

Use Positive Pay to screen for unapproved checks
ACH Debit Filters screen for pre-approved ACH transactions
ACH Debit Blocks block all ACH transactions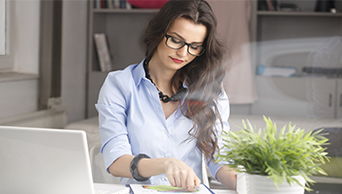 Lockbox Services
Outsource your account receivables - the faster your payments are processed, the faster your business gets paid.

Improve staff productivity
Decrease the potential for theft, fraud, and error

Speed remittances
Improve overall cash flow
Your Treasury Management Team: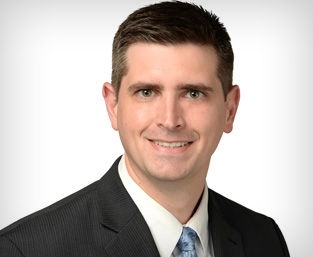 Andy Burakiewicz, CTP
Director of Treasury Management
P: 317-844-5170
C: 317-508-4394
Fishers
Carmel
Pendleton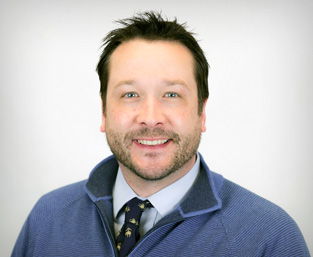 Seth Stevens
Treasury Management Officer
P: 765-529-5450 ext: 7851
New Castle
Hartford City
Rushville
Union City