We want to help you find a loan that fits your needs and financial situation. You can apply at our banking centers or online, and approval can often occur on the same day. Options include: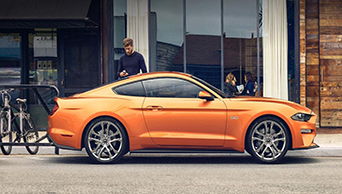 Secured & Unsecured Consumer Loans
Whether you need money to purchase a vehicle, consolidate high-interest debt, or to go on a vacation, we have a loan to fit your needs.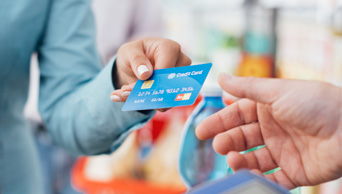 Personal Credit Card
A Visa® Credit Card is a handy way to make payments and keep a record of your purchases.

Competitive rates

No application fee

No balance transfer fee and you receive 6 months interest-free on balance transfers

Reliable, local service
ScoreCard© Rewards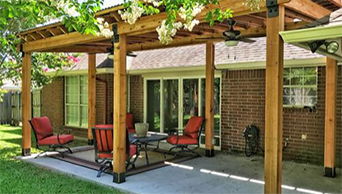 Home Equity Loans & Lines of Credit (HELOC)
Put the equity in your home to work for you. Many people find that our HELOC is a sensible and convenient way to borrow money for major expenses.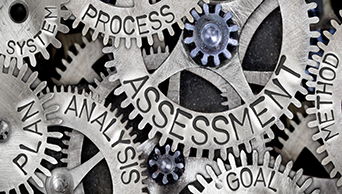 Installment Loan Review
Experts recommend reviewing your loans every year, and at a minimum after major life events and no longer than every three years.