We only make mortgage loans that make sense for you. Our dedicated mortgage professionals have the knowledge and experience to help make the process less intimidating, and to advocate for you from pre-approval through loan closing. You can apply online, or at any of our banking center locations.
Fixed & Variable Rate Mortgages
Our mission is to help our clients succeed, which includes helping homebuyers finance homes in a smart, financially-sensible way. This is the largest purchase most of us will make, and we'll help you navigate the process from pre-approval to loan closing.

Competitive rates
Flexible terms
Purchase or refinance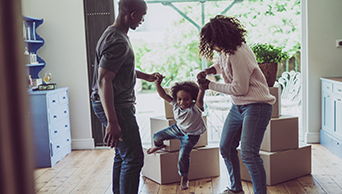 FHA Mortgage Loan
If you want to purchase or refinance a home using a low down-payment, an FHA Loan may be best for you.
Government loan program with more flexible qualification criteria
Down payments as low as 3.5%
Fixed and adjustable rate options
Loan terms from 10 to 30 years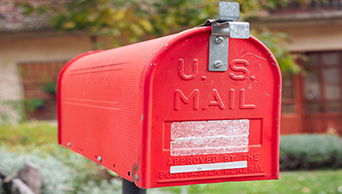 USDA Rural Housing Program
Rural and suburban homebuyers might consider a USDA Rural Housing Program mortgage loan.
No down payment required
Fixed rate of interest
Lower than market interest rate
Flexible loan terms
Flexible credit guidelines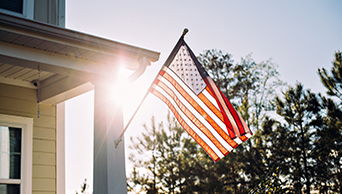 VA Mortgage Loan
If you are active military, a veteran, reservist or in the National Guard, you are eligible for a VA Loan.
Little to no down payment required

Fixed and adjustable rate options

Flexible terms

Purchase or refinance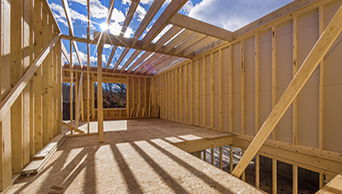 Construction and Rehabilitation Loans
Construction and Rehabilitation loans are available for those who are building or rehabbing their property.
Fixed and adjustable rates available
Flexible payment terms
Jumbo loan amounts available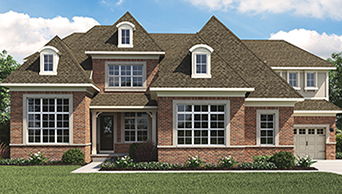 Jumbo Mortgage Loan
A Jumbo Mortgage Loan is for those purchasing a home that costs over $425,000.
Fixed and adjustable rates
Flexible loan terms
Interest-only payment options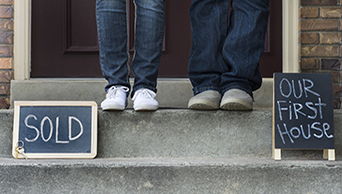 Mortgage Pre-Approval
Simplify shopping for a home by knowing the properties that are in your price range.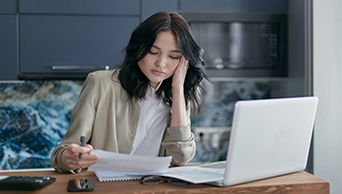 Mortgage Review
Experts recommend having your mortgage evaluated every year, and at a minimum after major life events and no longer than every three years.