Please Note: We are currently experiencing intermittent degradation of audio and dropped calls in our contact center. If you have any issues contacting us by phone, we encourage you to contact us through our Contact form below, or you may email us at csbcustomercare@mycsbin.com.

Updated 9/27/21 at 2:09pm

General Info
Customer Service: 888-529-5450
Lost or Stolen Debit Card: 888-297-3416
Lost or Stolen Credit Card: 800-423-7503
Telephone Banking: 877-521-0215

Hours:
Monday - Friday: 8:30am to 5:00pm
Saturday: 8:30am to 12:00pm

Email: csbcustomercare@mycsbin.com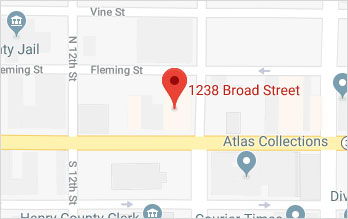 Please Note: You should not include personal or confidential information (i.e. account or social security number). For security purposes, if you're requesting account information, a Customer Care Associate will contact you during normal business hours for confirmation.