Economic Impact Payment Information: If you are contacting us about the status of your Economic Impact Payment (EIP) we encourage you to use the IRS Economic Impact Payment Information Center to check the status or get more Information. We will post the EIP Payment to your account as soon as it is received. We are experiencing higher than normal call volumes and encourage you to use Mobile or Online Banking as hold times may be higher than usual.
General Info
Customer Service: 888-529-5450
Lost or Stolen Debit Card: 888-297-3416
Lost or Stolen Credit Card: 800-423-7503
Telephone Banking: 877-521-0215

Hours:
Monday - Friday: 8:30am to 5:00pm
Saturday: 8:30am to 12:00pm

Email: csbcustomercare@townfin.com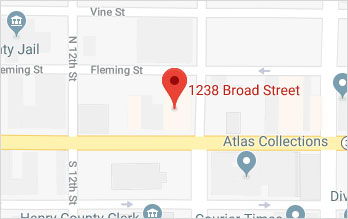 Please Note: You should not include personal or confidential information (i.e. account or social security number). For security purposes, if you're requesting account information, a Customer Care Associate will contact you during normal business hours for confirmation.