Are you contacting us about the digital banking upgrade? Your question might be answered in the Digital User Guide.
General Info
Customer Service: 888-529-5450
Lost or Stolen Debit Card: 888-297-3416
Lost or Stolen Credit Card: 800-423-7503
Telephone Banking: 877-521-0215

Hours:
Monday - Friday: 8:30am to 5:00pm
Saturday: 8:30am to 12:00pm

Email: csbcustomercare@townfin.com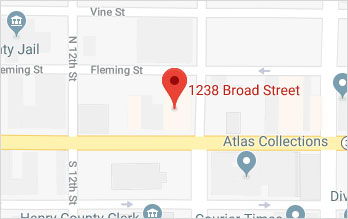 Please Note: You should not include personal or confidential information (i.e. account or social security number). For security purposes, if you're requesting account information, a Customer Care Associate will contact you during normal business hours for confirmation.