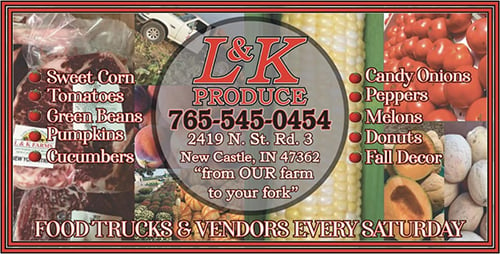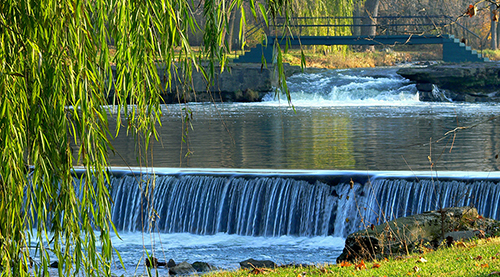 World Rivers Day is a celebration of the world's waterways. It highlights the many values of rivers and strives to increase public awareness and encourages the improved stewardship of rivers around the world. Learn More.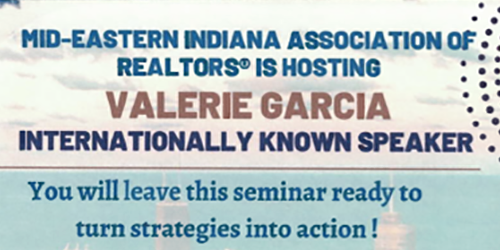 Prepare to be captivated by the dynamic presence of our nationally known speaker, Valerie Garcia. Renowned for her expertise, accomplishments, and engaging speaking style, this individual has made a significant impact across the country. Attendees can expect to be engaged, enlightened, and inspired, leaving with actionable takeaways that can be applied to their personal and professional lives. Don't miss this opportunity to gain valuable knowledge and leave with a renewed sense of purpose, motivation and tools to implement into your routine.
10/03/23
9:00 - 4:00
Muncie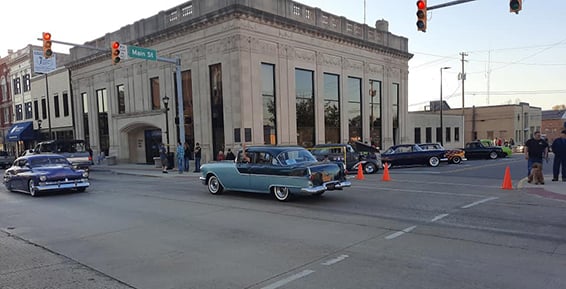 10/07/23
5:00 - 9:00 pm
New Castle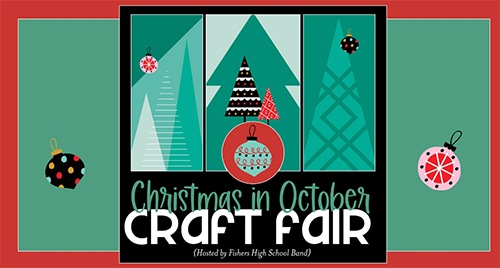 Get ready to kick-start the holiday season with the return of the Christmas in October Craft Fair, a fundraiser for Fishers High School Tiger Band programs!
10/07/23
9:00 - 2:00
Fishers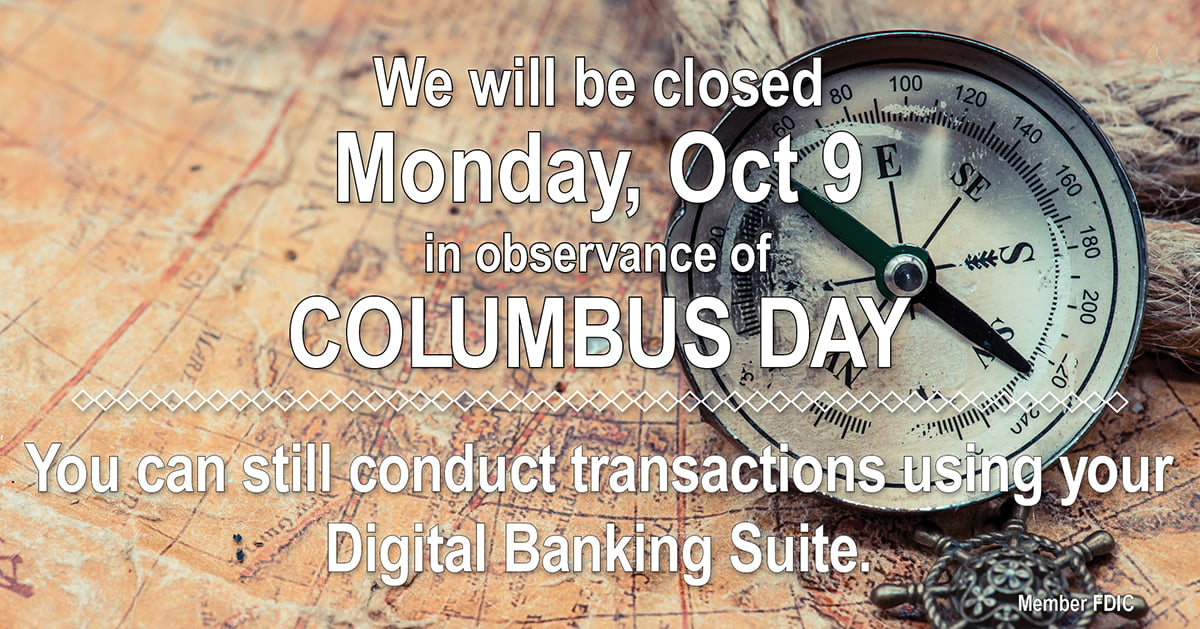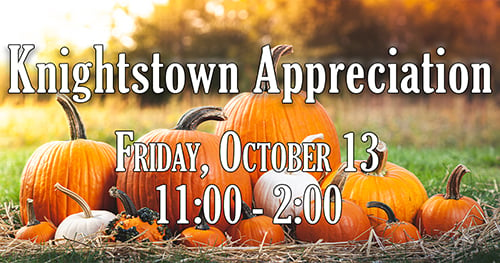 We hope you're able to join us to celebrate all things Knightstown!
10/13/23
11:00 - 2:00
Knightstown
You can bring up to 5 banker boxes to be shredded by Secure Shred. For Randolph County Residents only.
10/14/23
11:00 - 2:00
Union City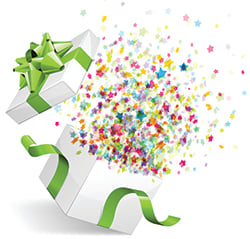 BIG Day
10/27/23
10:00 am - 3:00 pm
All Locations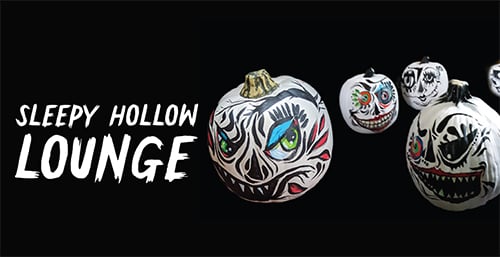 Swing by the Arts Depot during Union City's Trunk-or-Treat Event to see all the spooky decorations, grab a treat, and hear not-too-scary stories!
10/28/23
5:00 - 7:00 pm
Union City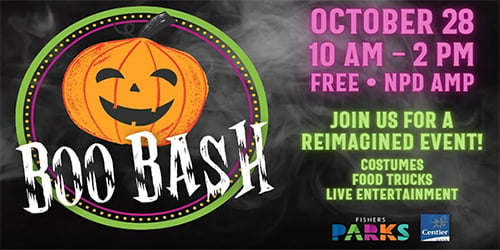 Boo Bash is back!
Come in costume for some great photo opportunities with City of Fishers departments and vendors. This event is free, and no registration is required.
10/28/23
10:00 - 2:00
Fishers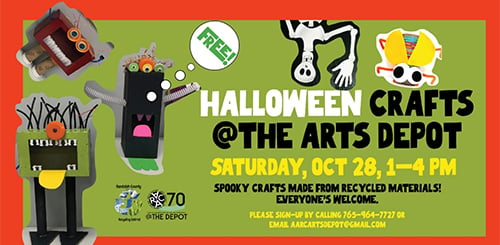 Box Monsters • Cardboard Bugs • Paper Plate Skeletons!
Spooky crafts made from recycled materials! Everyone's welcome! All ages!
Please sign up by calling 765-964-7727 or
email aarcartsdepot@gmail.com
10/28/23
1:00 - 4:00 pm
Union City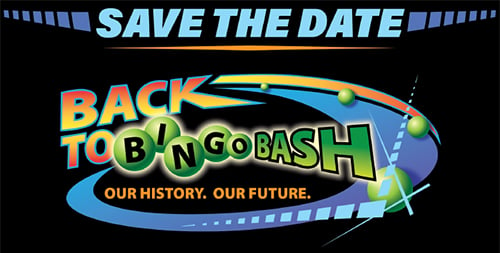 We hope to see you at the "back to the future" Bingo Bash event for Meals on Wheels! This event will transport you to another dimension of fun, food & nine fast-paced games of bingo with ca$h prizes! Meals on Wheels is celebrating the
26th
year of Bingo Bash which directly impacts their low-income clients and supports their mission to eradicate food insecurity & malnutrition across Central Indiana.
Take a look at what Meals on Wheels does to support our communities.
Christmas in Pendleton Parade
11/11/23
10:00 am
Pendleton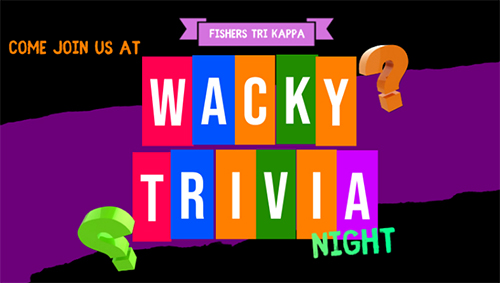 11/16/23
6:00 pm
McCordsville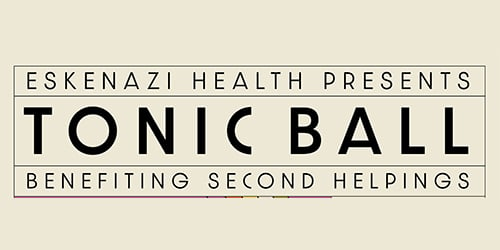 Tonic Ball brings together Indy's best bands and musicians on the Friday before Thanksgiving for an annual music festival at venues in Indy's Fountain Square neighborhood in support of Second Helpings, a Central Indiana nonprofit fighting hunger from all angles.
11/17/23
7:00 pm
Fountain Square