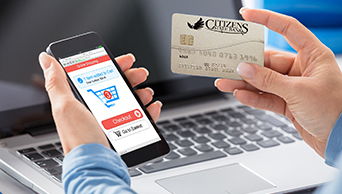 Business Visa Credit Card
Our Business Visa© offers ScoreCard© Rewards for everyday purchases, giving your company extra buying power.
Low fixed interest rate

No annual fee

No balance transfer fee

Free employee cards

Reliable, local service

EMV smart chip technology

Worldwide acceptance

Fixed & Variable Rate Mortgages
Our mission is to help our clients succeed, which includes helping homebuyers finance homes in a smart, financially-sensible way. This is the largest purchase most of us will make, and we'll help you navigate the process from pre-approval to loan closing.

Competitive rates
Flexible terms
Purchase or refinance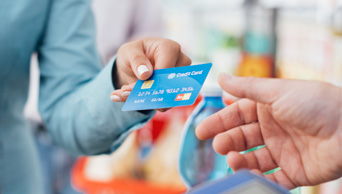 Personal Credit Card
A Visa® Credit Card is a handy way to make payments and keep a record of your purchases.

Low fixed interest rate

No application or annual fee

No balance transfer fee and you receive 6 months interest-free on balance transfers

Reliable, local service
ScoreCard Rewards©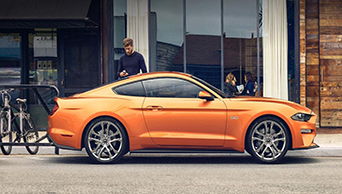 Secured & Unsecured Consumer Loans
Whether you need money to purchase a vehicle, consolidate high-interest debt, or to go on a vacation, we have a loan to fit your needs.

Secured Personal Installment Loans
Unsecured Personal Installment Loans
Deposit Account Loans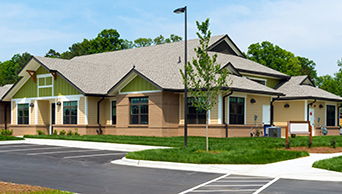 Commercial Mortgages
Whether you're building a new commercial facility, or purchasing an existing property, we have the loan options and experience to find the best loan for you.

Commercial and farm property

Owner-occupied property

Investment property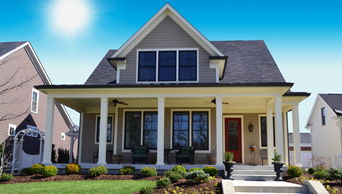 Home Equity Line of Credit (HELOC)
Put the equity in your home to work for you. Many people find that our HELOC is a sensible and convenient way to borrow money for major expenses.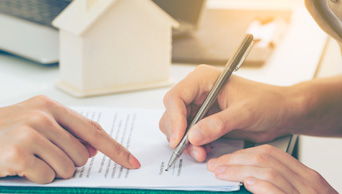 Home Equity Loan
Also called Second Mortgages, allow you to borrow against the equity in your home with a fixed term and payment.