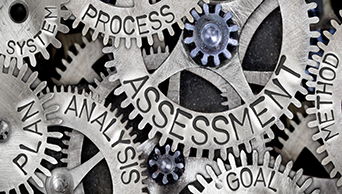 Installment Loan Review
Experts recommend reviewing your loans every year, and at a minimum after major life events and no longer than every three years.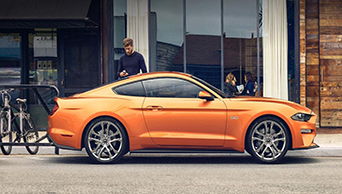 Secured & Unsecured Consumer Loans
Whether you need money to purchase a vehicle, consolidate high-interest debt, or to go on a vacation, we have a loan to fit your needs.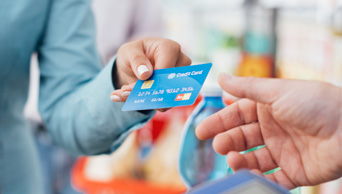 Personal Credit Card
A Visa® Credit Card is a handy way to make payments and keep a record of your purchases.

Low fixed interest rate

No application or annual fee

No balance transfer fee and you receive 6 months interest-free on balance transfers

Reliable, local service
ScoreCard Rewards©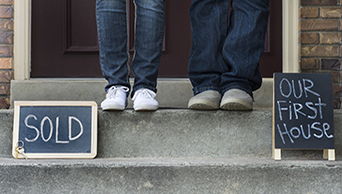 Mortgage Pre-Approval
Simplify shopping for a home by knowing the properties that are in your price range.

Fixed & Variable Rate Mortgages
Our mission is to help our clients succeed, which includes helping homebuyers finance homes in a smart, financially-sensible way. This is the largest purchase most of us will make, and we'll help you navigate the process from pre-approval to loan closing.

Competitive rates
Flexible terms
Purchase or refinance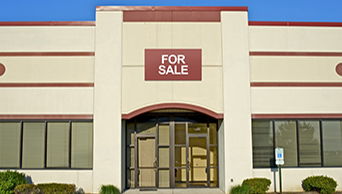 Commercial Mortgages
Whether you're building a new commercial facility, or purchasing an existing property, we have the loan options and experience to find the best loan for you.

Commercial and farm property

Owner-occupied property

Investment property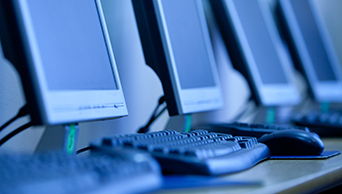 Equipment Financing and Leasing
Acquire needed equipment using the best financing option for you.
Variable payment terms to fit seasonal needs.

No termination or pre-payment penalty.

Most leases can be structured to meet tax objectives.1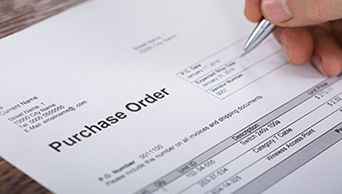 Operating Lines of Credit
We can tailor a line of credit expressly for your business.

Even out cash flow

Use for short-term working capital needs (i.e. inventory purchases, future project costs, or company payroll)

Small Business Administration (SBA) Loans
Our lenders understand these lending programs and can guide you through the application process.
If you're a
For-profit business
In the United States
And have equity in your business
This could be the option for you.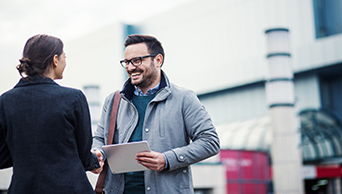 Business Acquisition
Our Relationship Managers understand there is no "one size fits all" approach to finance the purchase of an existing business. That's why we work with each applicant closely to ensure the best solution for their needs.

A Business Acquisition loan can help you
Buy out partners
Finance exit strategy for family-owned business
Purchase an existing company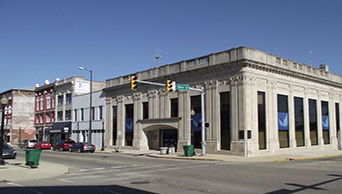 USDA Loan Programs
USDA Business Loans are available in rural communities. Our Relationship Managers can help you determine if you qualify.

A portion of the loan is guaranteed by the USDA
Focused on promoting small businesses and creating jobs in rural communities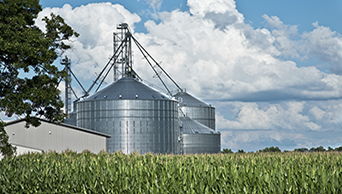 FSA Loans
The Farm Service Agency (FSA) offers a variety of loan programs to promote farm and ranch ownership.

Available for
Farm/ranch ownership,
Farm/ranch operations, and

Conservation.