Business Certificate of Deposit (CD)
For cash you have on hand, but don't need to access immediately. A CD is a great way to lock in an interest rate for your selected term.

Earn competitive interest
Variety of terms available
Funds are insured by the FDIC

Treasury Management Services: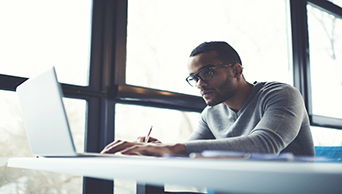 Online Cash Management
Cash management is key to business success. Online Cash Management is available anytime, anywhere the internet is accessible to you.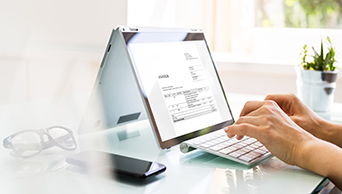 Autobooks
Are you a small business owner who needs a way to accept online payments? How about streamlining your billing? Autobooks can help with both!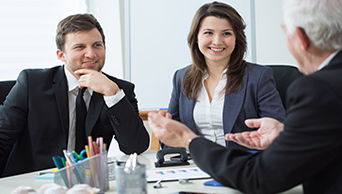 Sweep Accounts
An efficient, cost-effective tool that manages your cash flow between multiple accounts.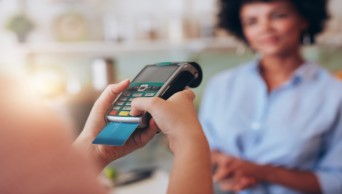 Merchant Services
Offer your customers an easy and secure way to pay for your products or services.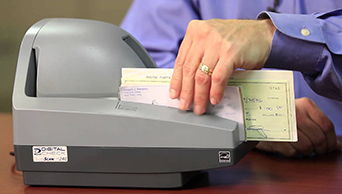 Remote Deposit Capture
Allows you to process your business check deposits, without leaving your desk.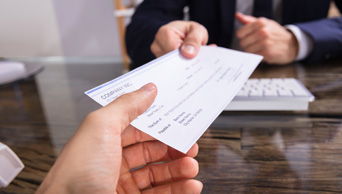 Positive Pay
Protect your business from fraudulent checks.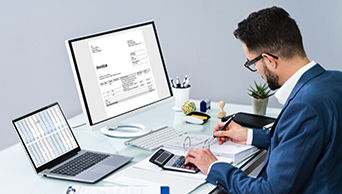 ACH Debit Block & ACH Debit Filter
Automatically block or filter out unwarranted Automated Clearing House (ACH) transactions and accept only authorized debits/credits based on criteria selected by you in advance.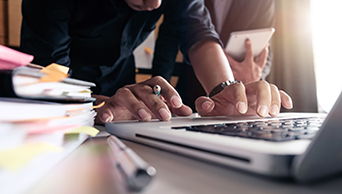 Lockbox Services
Outsource your account receivables - the faster your payments are processed, the faster your business gets paid.