Dealer Financial Services
We understand the unique challenges faced by automotive dealers.
We provide the solid lending programs, competitive rates, and flexible terms your customers expect. We work quickly so you can move your inventory quickly. Our team will work with you to learn your unique circumstances so we can offer the best solutions to reach your financial goals.
When you contact Citizens State Bank, you'll speak to a Lender who's empowered to make decisions at the desk, someone who can review more than straight numbers to make deals happen. We offer:
Dedicated underwriters empowered to make lending decisions

Competitive indirect financing rates

Loan-To-Value (LTV) advances up to 100 percent, plus back-end products

Terms up to 75 months

Extended buying hours

If you are a dealer who would like to learn more about our indirect lending services, please contact us today.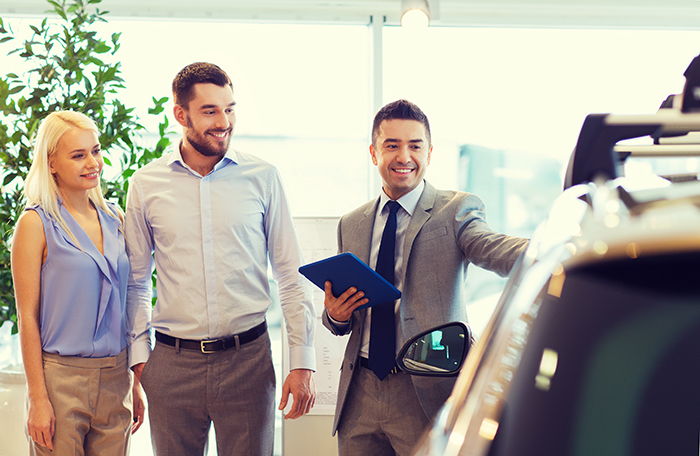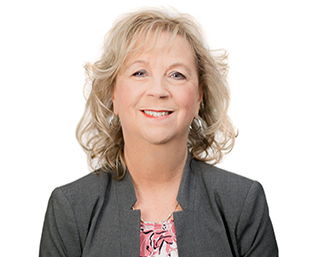 Theresa Delaney
Consumer Lending Administrator
P: 765-348-1606 ext: 7744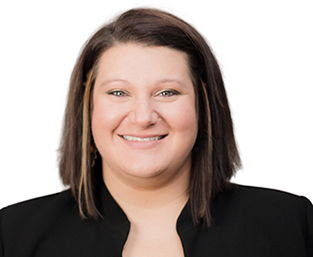 Hannah Adair
Consumer Lending Officer
P: 765-348-1606 ext: 7721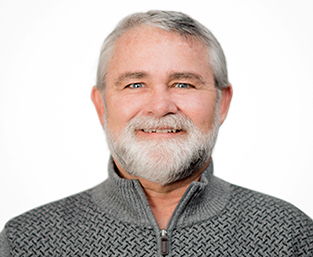 Matt Engle
Consumer Lending Officer