A Business Sweep account can be a smart business choice if your checking account balance typically exceeds your daily operating expenses. At the close of each business day, excess cash above a specified amount in your checking account is automatically transferred to an interest-bearing account. If your checking account falls beneath a specified minimum, funds are transferred back into the account. Sweep accounts:
Are an easy way to set up automatic savings.
Allow you build reserves that can be accessed quickly.
Increase your returns on idle cash balances - putting your money to work for you.
To determine if a Sweep Account is right for your business, contact a Cash Management Team Member today.
Your Cash Management Team: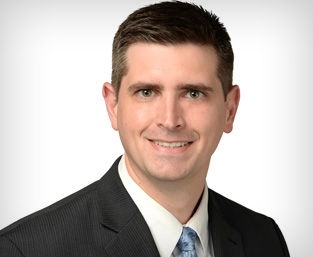 Andy Burakiewicz, CTP
Director of Treasury Management
P: 317-844-5170
C: 317-508-4394
Fishers
Carmel
Pendleton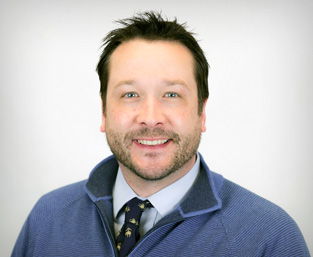 Seth Stevens
Treasury Management Officer
P: 765-529-5450 ext: 7851
New Castle
Hartford City
Rushville
Union City