$150,000 for 150 Years
While we've always been committed to supporting our communities, this year holds special meaning. To thank our communities for their support over the last 150 years, we're committed to donating $150,000 in 2023. We'll be sharing details about our partners and their projects, so check back for updates.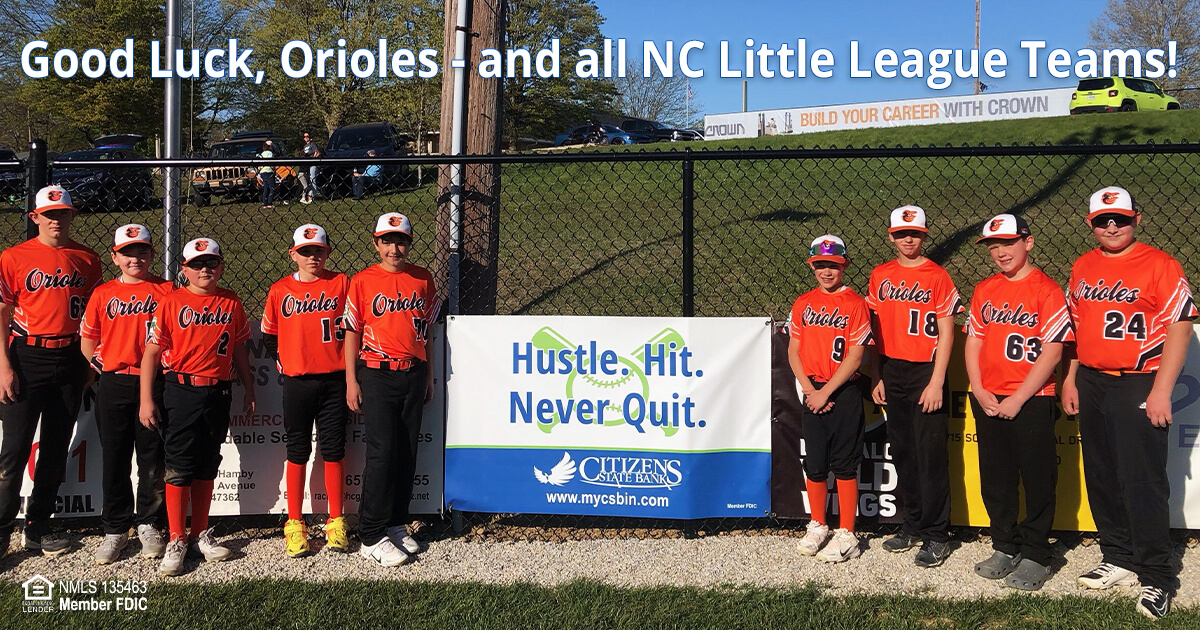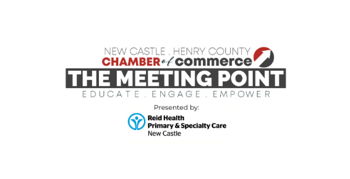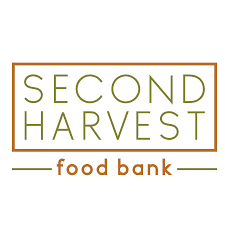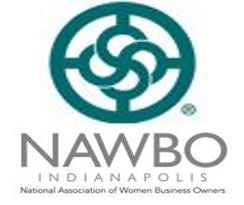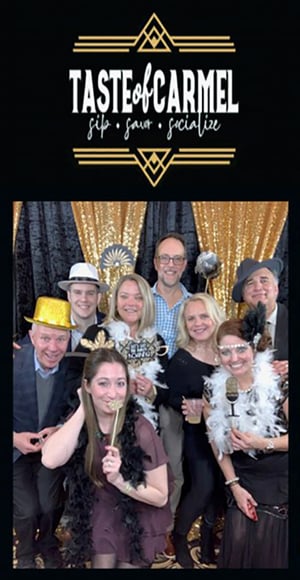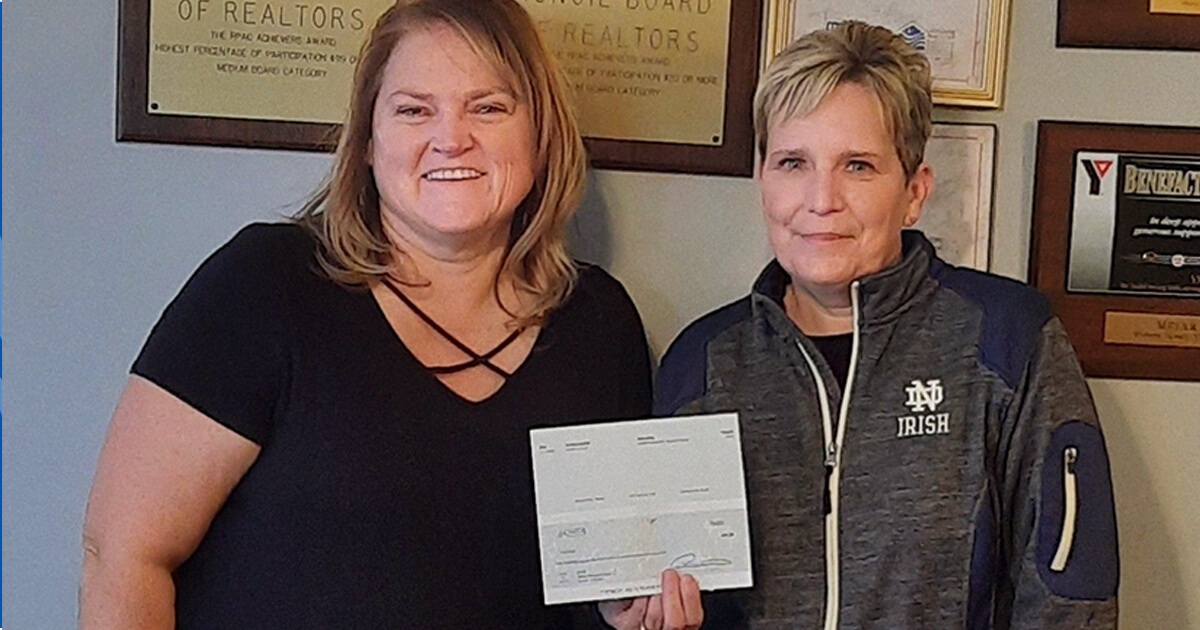 We're proud to support the Mid-Eastern Indiana Association of Realtors (MEIAR)'s Membership Meeting!
"We at Second Harvest Food Bank are so grateful for the support and dedication of Citizens State Bank. Their commitment to helping our neighbors experiencing food and resource insecurity is inspiring. Thanks to their support, we have been able to provide over 160,000 meals over the years to hungry children, vulnerable senior citizens, and families that are struggling to make ends meet."
- Robby Tompkins, Director of Philanthropy, Second Harvest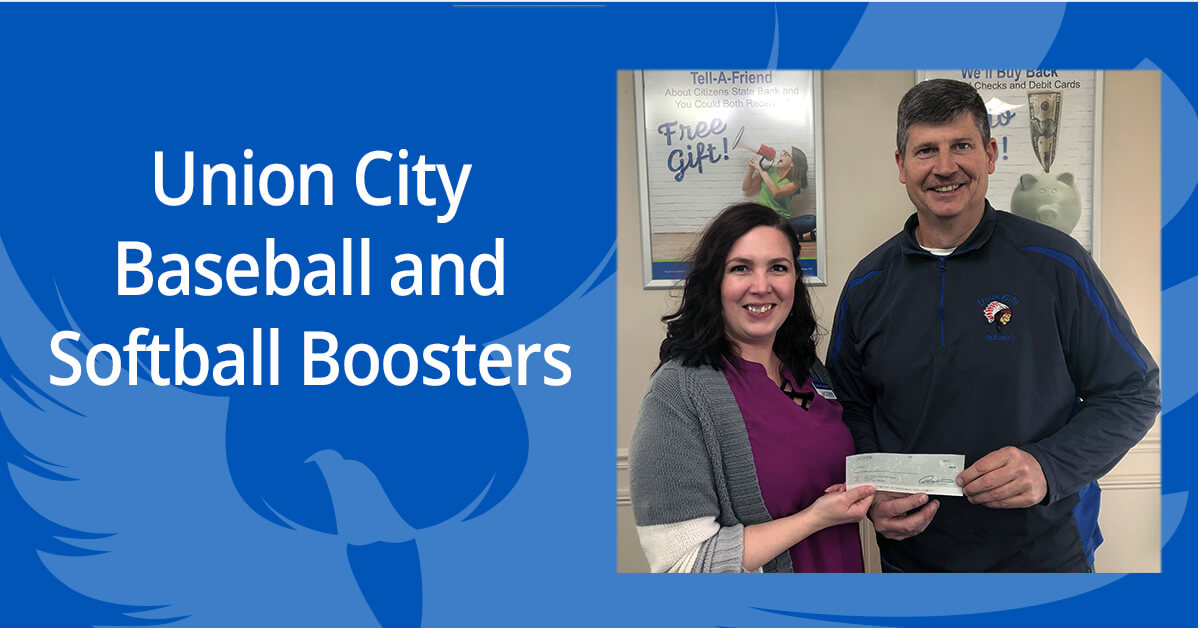 Union City Baseball/Softball Boosters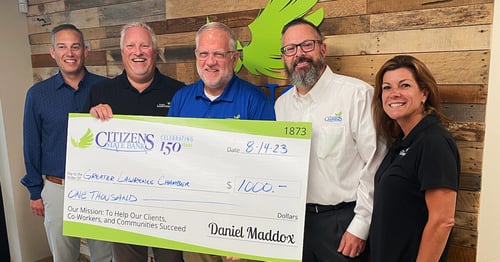 Greater Lawrence Chamber of Commerce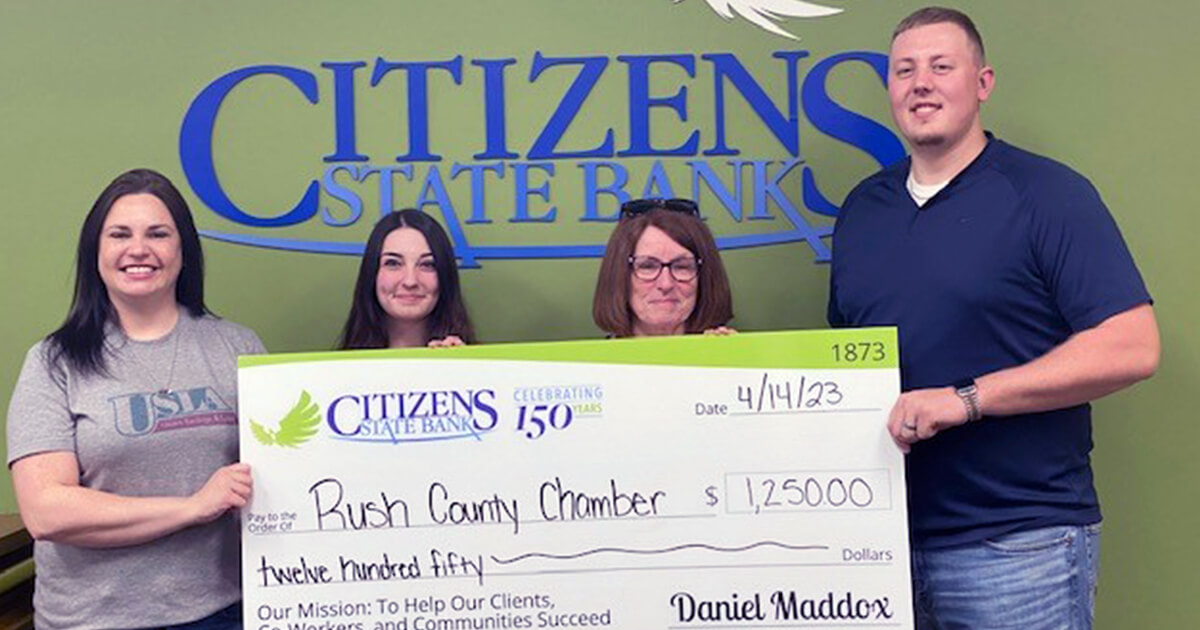 Rush County Chamber of Commerce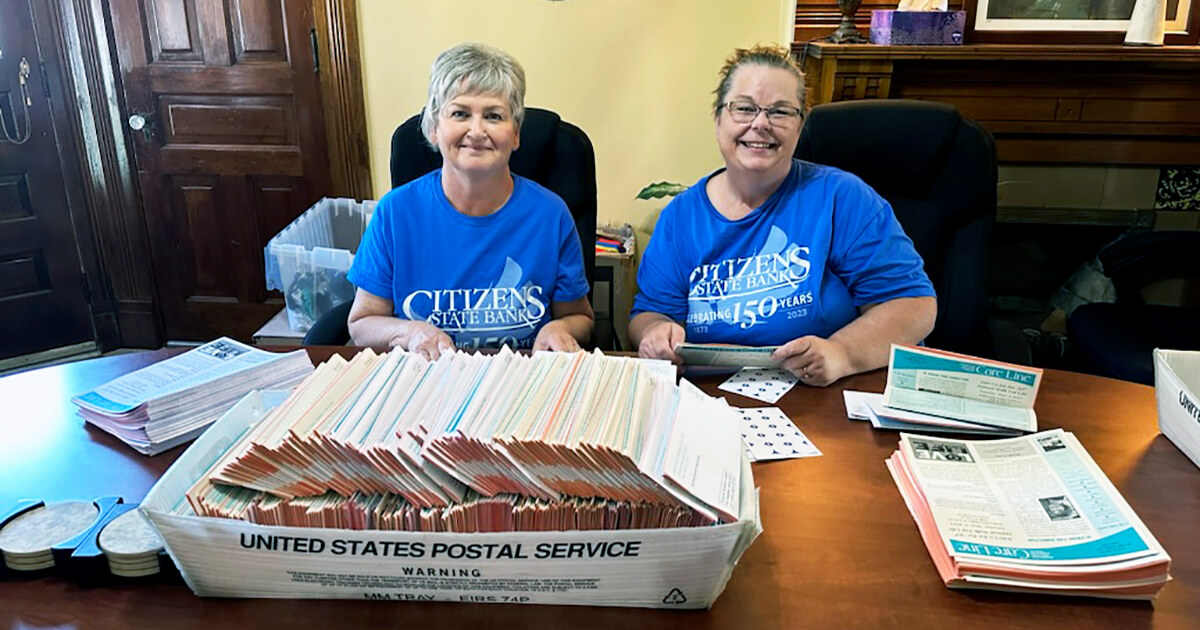 Henry County Pregnancy Care Center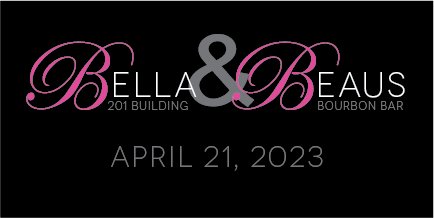 Bella & Beaus Fundraising Event for the Rush Memorial Hospital Foundation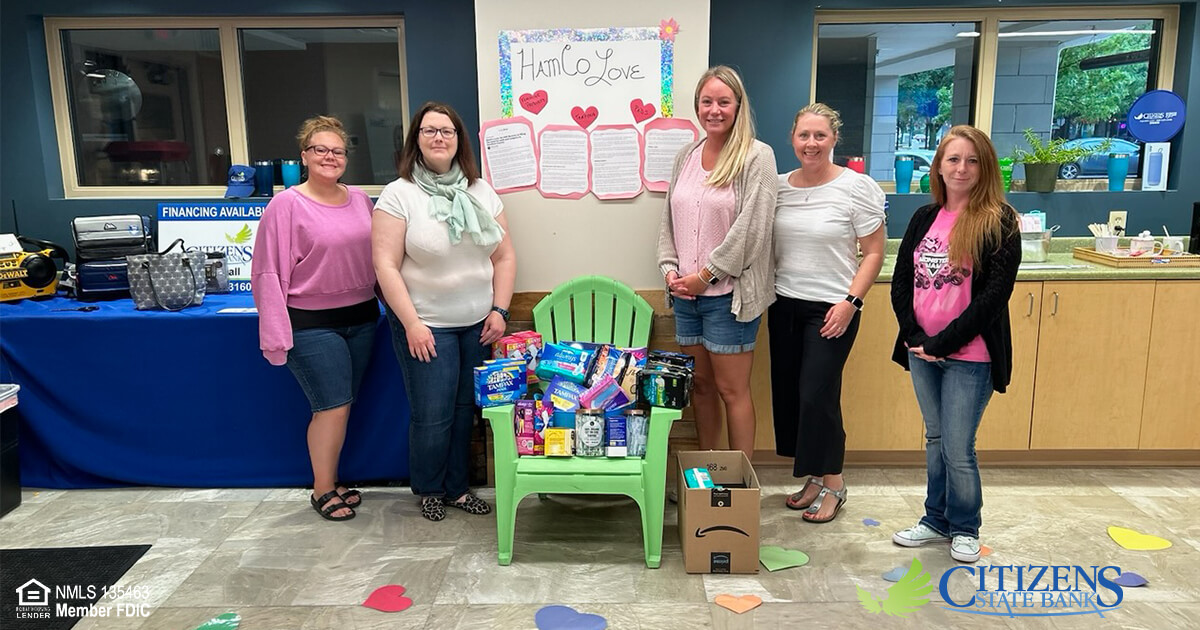 HamCo Love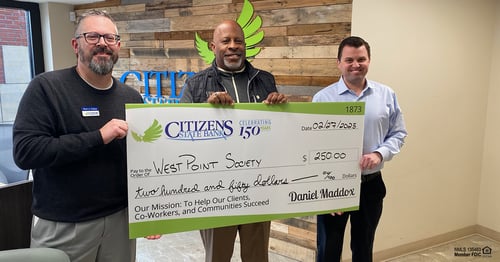 West Point Society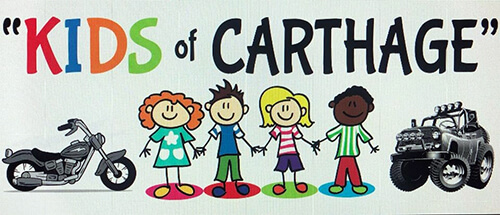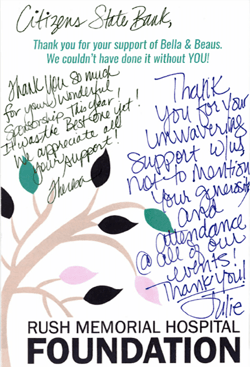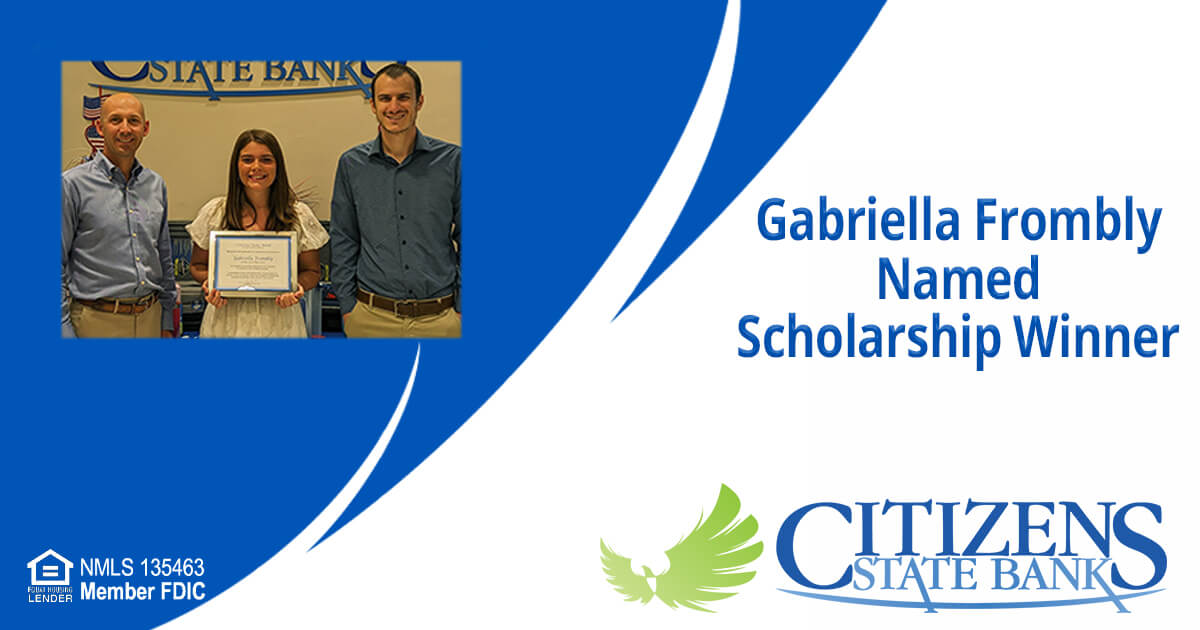 $5,000 Citizens State Bank Community Scholarship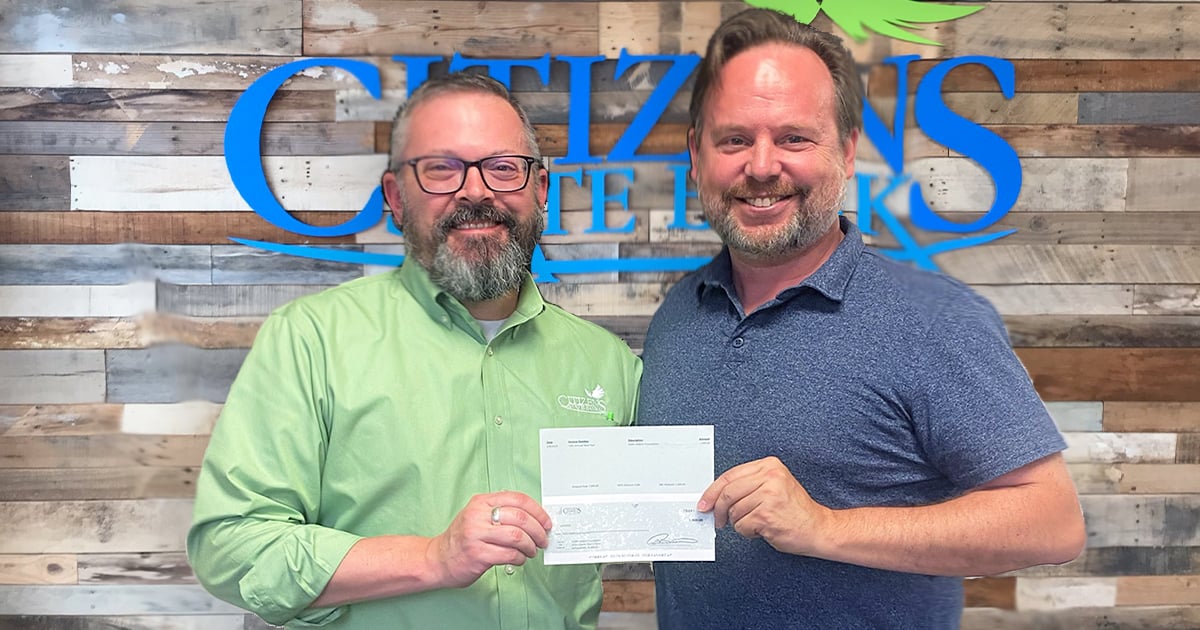 10th Annual Hollis Adams Mud Run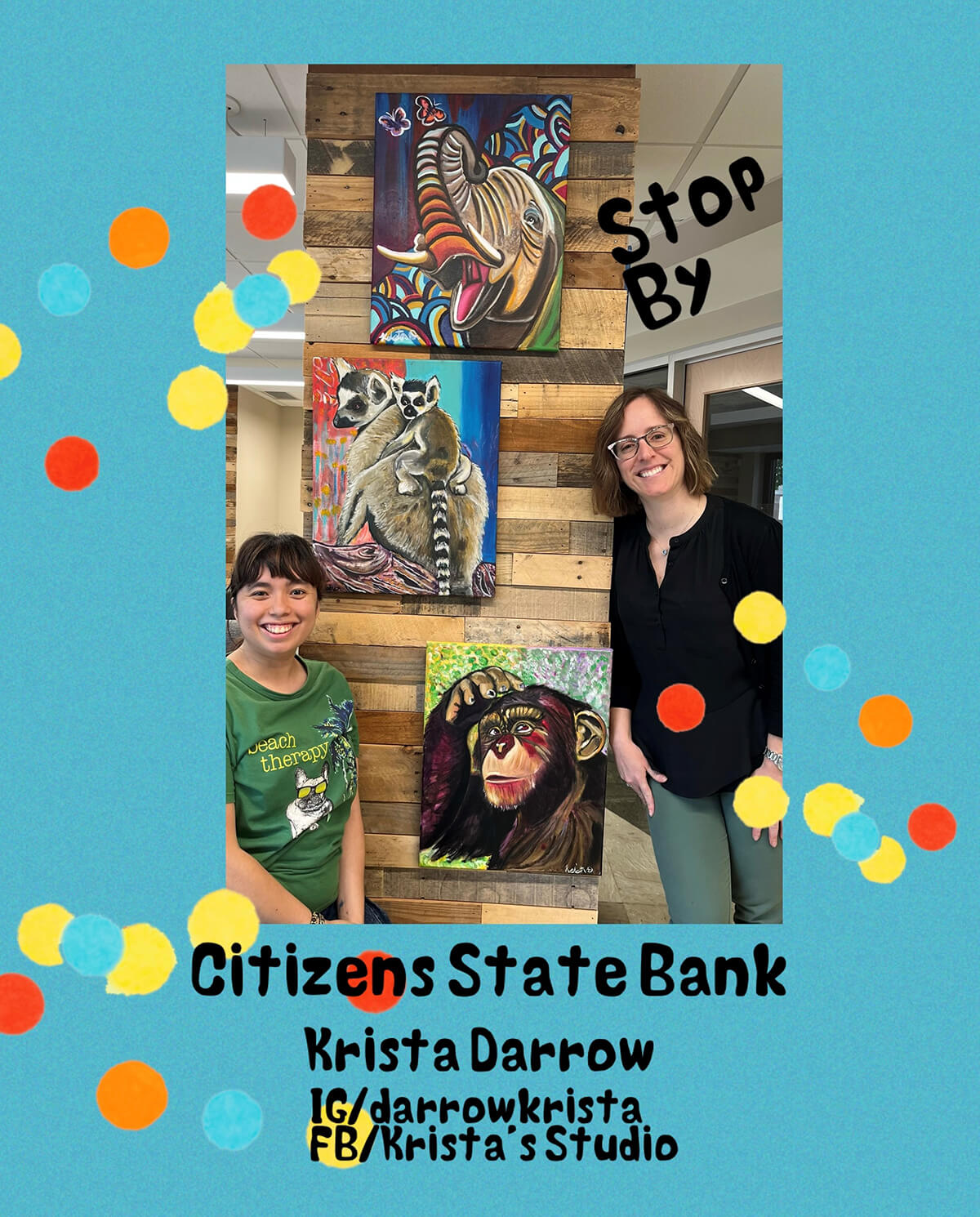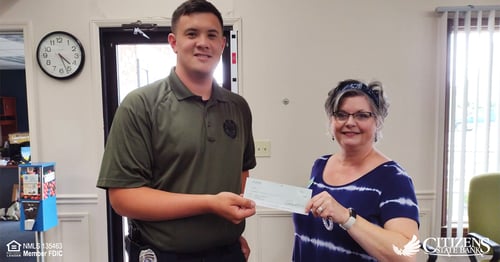 Union City Indiana Police Department Golf Outing