Working Capital Assessment (Financial Review)
We've just come through unprecedented economic disruption, which means informed decision-making is more important than ever. Our Relationship Managers are here to help understand where you are today and prepare for whatever tomorrow brings. Whether you're a large company or one-woman show, we'll help you assess the financial condition of your business and empower your decision-making with data, insights, and guidance. Just submit the form below, and we'll schedule review at a time that works for you.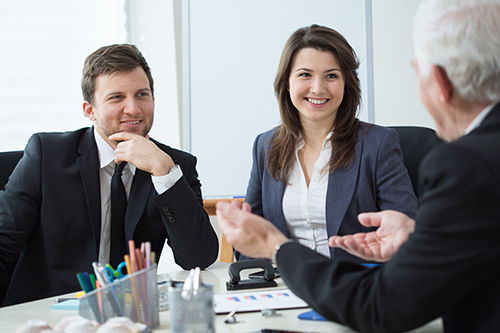 What can you learn from a financial review?
What is your current interest rate and loan term?
If you have an adjustable rate, when does your rate adjust? Do you know what your new interest rate will be?
Is your loan going to balloon? If so, when will that happen?
Do you have a prepayment penalty?
What is a balloon payment?
A balloon payment is a large payment due at the end of a amortized loan such as a commercial mortgage. A balloon loan typically features a relatively short term, and only a portion of the loan's principal balance is amortized over the term. At the end of the term, the remaining balance is due as a final repayment.