Health Savings Account (HSA)
If you have a High Deductible Health Plan, you might qualify for a Health Savings Account (HSA). HSA funds can be used to pay for qualified medical expenses and may reduce your taxable income.* Write a check or use your debit card to pay for co-payments, prescriptions, over-the-counter medications, and more. Other features include:

No setup, monthly, or transaction fees

Transaction Management allows you to attach receipts or tag transactions for easy record-keeping

The account stays with you, even if you change employers
Unused funds are carried over from year-to-year - no "use it or lose it"

Funds are insured by the FDIC
Learn More About Digital Banking: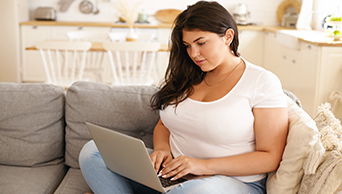 Online Banking
Bank securely from your computer without software or fees.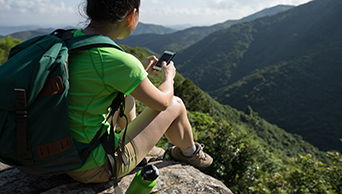 Mobile Banking App
Digital access to your accounts is a tap away.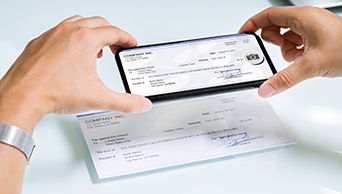 Mobile Check Deposit
Sign. Snap. Deposit. Done.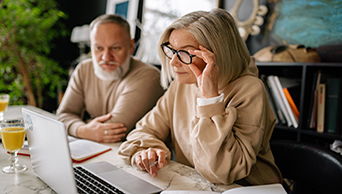 Bill Pay
Pay bills the way you want - by phone, computer, automatically - the choices are yours.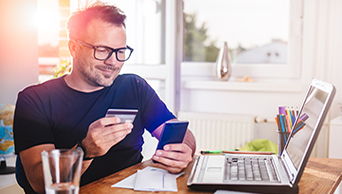 Digital Card Controls
You define when, where, and how your card can be used for transactions.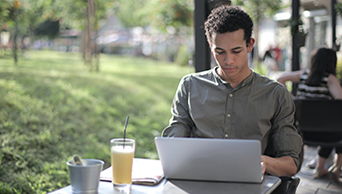 e-Statements
Ensure your statements are available when you need them while doing a good deed for the planet.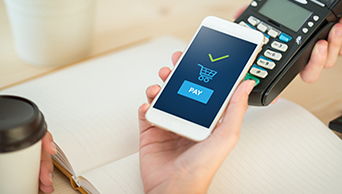 Mobile Wallet
Checkout made fast, secure, and private using your mobile device.

*Talk to your tax advisor for details.