Fraud control is a concern for businesses everywhere. With Positive Pay, you'll notify the bank of all checks written by your company. Any checks presented for payment that aren't on the approved list will come to you for approval before clearing your account. Your company is a candidate for Positive Pay if:
Your business has experienced check fraud.
Your company issues numerous checks.
You're able to create a file that includes your issued check data.
You'd feel better knowing the checks that clear your account were actually issued by you.
Your Cash Management Team: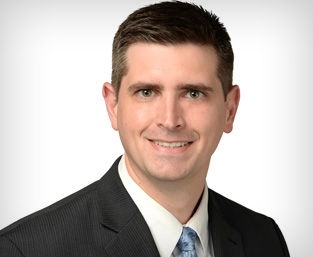 Andy Burakiewicz, CTP
Director of Treasury Management
P: 317-844-5170
C: 317-508-4394
Fishers
Carmel
Pendleton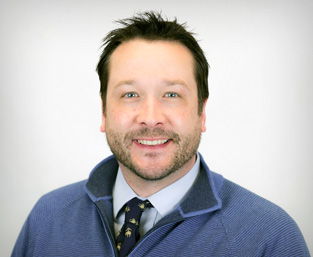 Seth Stevens
Treasury Management Officer
P: 765-529-5450 ext: 7851
New Castle
Hartford City
Rushville
Union City