Premier Interest Checking
An account for those interested in earning more interest.

Free personalized checks
Higher interest rate with a balance of $1,500 or more
Competitive interest if balance falls below $1,500

Only $6 monthly charge if balance falls below $1,500
VISA Debit Card with Free Mobile Debit Card Controls
Free "Thank You" gift and Tell-A-Friend
We'll buy back your unused checks and debit cards from another financial institution
All of our personal checking accounts include the following:
Recommended with this account: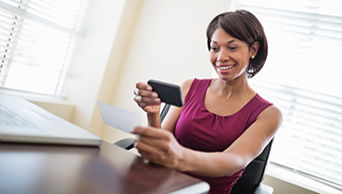 Mobile Banking with Billpay and Check Deposit
Mobile Banking with Billpay allows you to monitor your CSB accounts, even your credit card. Set up alerts and notifications, deposit a check, or pay your bills at your convenience - it only takes a few seconds.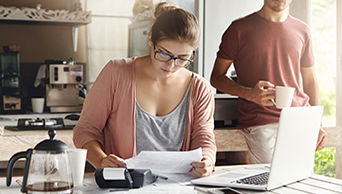 Online Banking with Billpay & iPay QuickPay
With online banking, you can do almost all of your banking on a computer - pay bills, transfer funds, monitor account activity, set up account alerts, and more.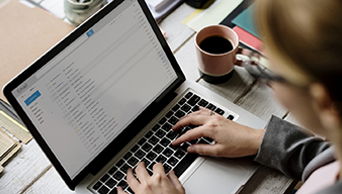 e-Statements
e-Statements are convenient, secure, and good for our planet. Even better, they're easy to save and access if needed.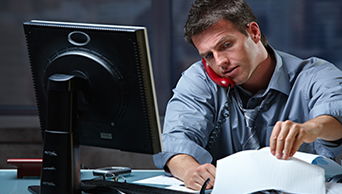 Telebanking
You can check your account balances, transfer funds, or get interest and loan information using our Telebanking line (877-521-0215).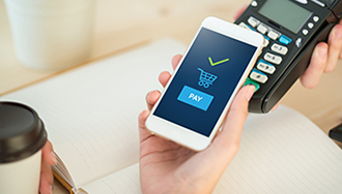 Mobile Wallet
Mobile Wallet options like Apple Pay, Samsung Pay, and Google Pay allow you to use your Citizens State Bank Visa© Debit or Credit Card to make purchases securely, even if you've left your wallet at home.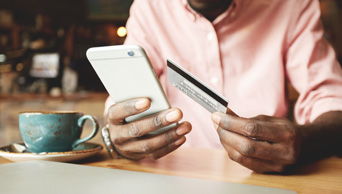 Visa Debit Card
Using your Visa® debit card is the fastest, easiest way to access the funds in your checking account with no recurring fees or interest charges.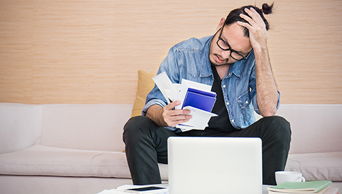 Overdraft Protection for You
Unanticipated problems, and expenses, happen. Our overdraft protection services help cover you when you don't have enough cash in your checking account so you can avoid your debit card being declined or the cost of a returned check.
Minimum opening deposit is only $50. Ask us for details. Bank rules and regulations apply. Other fees such as non-sufficient funds, overdraft, sustained overdraft fees, etc. may apply. See fee schedule for details. Free gift may be reported on a 1099-INT or 1099-MISC. Free gift provided at the time of account opening. $10 for checks and debit cards from another financial institution given at the time the checks/debit cards are presented.