Small Business Administration (SBA) Loans
Whether you're buying a business, starting from scratch, or financing growth, a SBA loan from Citizens State Bank can make all the difference.
SBA loan programs have unique eligibility requirements, but all include:
Being a for-profit business,
Officially registered and operating legally,
In the United States,
With owners who have invested equity in the business, which includes their own time and money,
Who have exhausted other financing options.
Our Relationship Managers can help you find the best option for your company.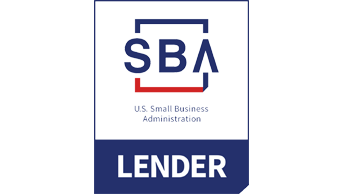 Citizens State Bank is approved to offer SBA loan products under the SBA's Express Lender program.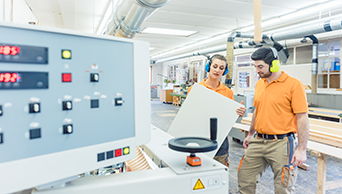 SBA 7(a) Loans
Though there are several types of Small Business Administration (SBA) loan programs, the 7(a) is the most common way the SBA supports small businesses. They're ideal options for business financing due to their long repayment terms and low interest rates.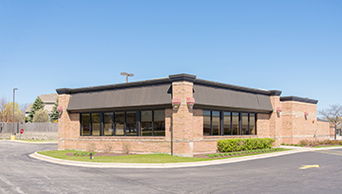 SBA 504 Loans
SBA 504 loans are best for financing fixed assets.

SBA Express
The SBA Express loan or line of credit is similar to a 7(a) loan, but with a simpler application process and faster approval.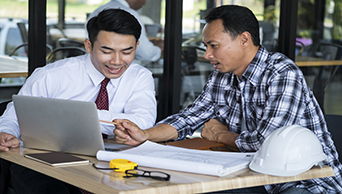 SBA Veterans Advantage
Designed for members of the military community who want to open or expand a small business.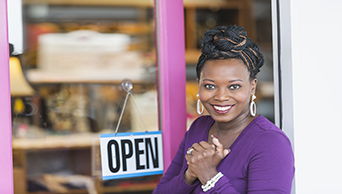 SBA CAPLines Program
Designed for businesses that need access to a line of credit for working capital.