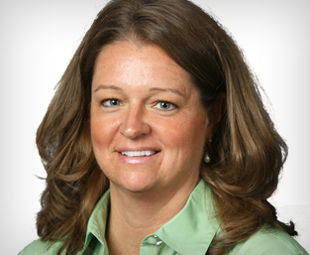 Theresa Alexander
Regional Mortgage Loan Officer
Theresa has over 25 years of lending experience. She enjoys working with applicants and being able to make a difference in their lives. She has a comprehensive knowledge of mortgage financing options, which is an invaluable asset. Helping others is a theme in Theresa's life. In addition to spending time with her family, she volunteers for a number of organizations, including Tri Kappa, the Rush County Community Foundation Scholarship Committee, and St. Mary Church. If you're in the Rushville area and need mortgage information, get in touch with Theresa, and she'll be happy to help!
P: 765-932-3288 ext: 7722 C: 317-345-1537
NMLS#: 611946
Rushville, Knightstown
What Others are Saying...

"This was our first time buying a house. We had a lot of questions and were not afraid to ask them. On the flip side, Theresa was never afraid to answer them. She was extremely diligent in returning calls, text, and emails. Her, along with her staff, Elton and Julie made our first time home buying experience a very pleasant one. We closed in less than one month from the time we drafted our original purchase agreement, and I know that was the result of hard work from Theresa and the folks at Citizens State Bank. I would highly recommend them to anyone that is purchasing a home."
jhoeing25, Indianapolis